ASTMH Annual Meeting 2023
blog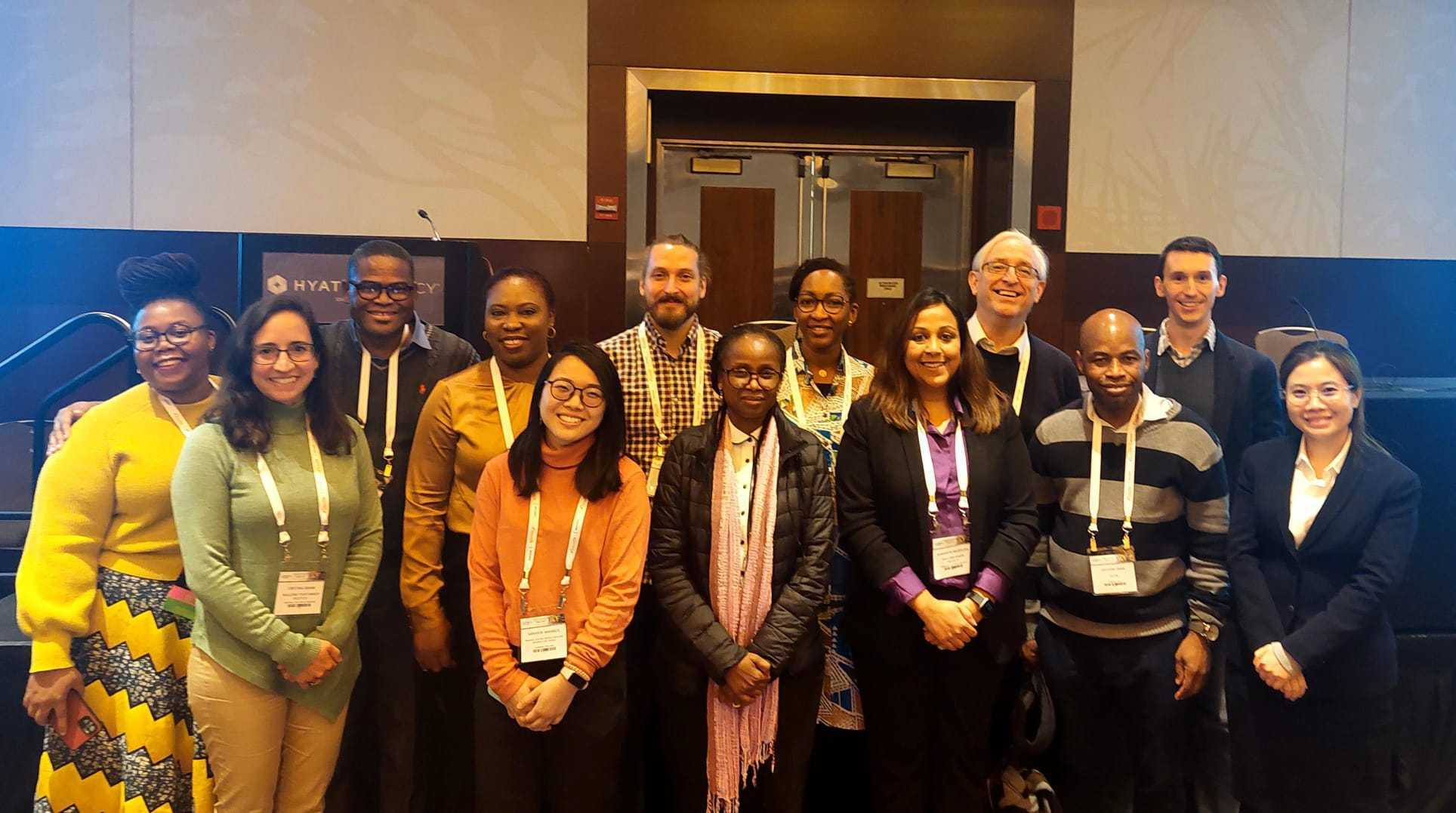 Photo: Image by: Luke Lythgoe
10.21.23
Genomic surveillance can be an invaluable part of public health decision making. By monitoring genetic structures and mutations, we can track changes in the DNA sequence that affect transmission, disease severity and susceptibility to treatment. The advantages of this, to develop strategies both today and for the future, have long been plain to researchers. But they have not always been clear to policymakers.
That clarity came with the COVID-19 pandemic. Suddenly molecular and genomic surveillance was commonplace, with the detection of new variants altering decisions about whether entire societies should be locked down, whether travel could take place, whether citizens were safe.
Genomic surveillance was therefore fundamental to the COVID response. However, these tools had been part of efforts to control malaria long before the pandemic struck. In fact, the capacity for genomic surveillance developed in many malaria endemic countries was redeployed to combat COVID-19. The University of Ghana's malaria expertise, for example, helped it become one of the first labs in Africa to sequence the SARS-CoV-2 genome.
It makes sense that these two separate but interconnected disease responses form the foundations of a new Genomic Surveillance Unit at the Wellcome Sanger Institute.
In the case of malaria, the team seeks to build integrated malaria molecular surveillance (iMMS) in partnership with institutions across many countries and regions. That means developing end-to-end genomic surveillance platforms in malaria endemic countries: the ability to sample, sequence and analyse the data from Plasmodium parasites and mosquito vectors in their own countries.
However, there are many hurdles to clear before this becomes reality. While the new genomic surveillance protocols being adopted by partners needs to be standardised and harmonised everywhere, the route to this needs to account for the needs of different labs and how they work. Considerations might include: reliability of internet connections, disruption to procurement of lab supplies, availability and retention of trained staff. Frank discussions and close collaboration are essential to overcoming these challenges.
The project is currently supporting six laboratories, based in The Gambia, Ghana, Indonesia, Mali, Thailand and Vietnam. Four of these are already operational, generating their own malaria data.
Even greater goals are on the horizon. The model could be used to establish similar malaria surveillance activities in locations worldwide. An important consequence should be that research institutions not only control their own data, but also use it to inform public health officials as part of a close reciprocal relationship. Ultimately, this national data needs to feed into regional and ultimately global genomic surveillance efforts.
It's an ambitious journey. But if this joined-up approach takes hold, it can give humanity the upper hand in the battle against infectious disease — a battle that will only become more ferocious in future.