ASTMH Annual Meeting 2023
blog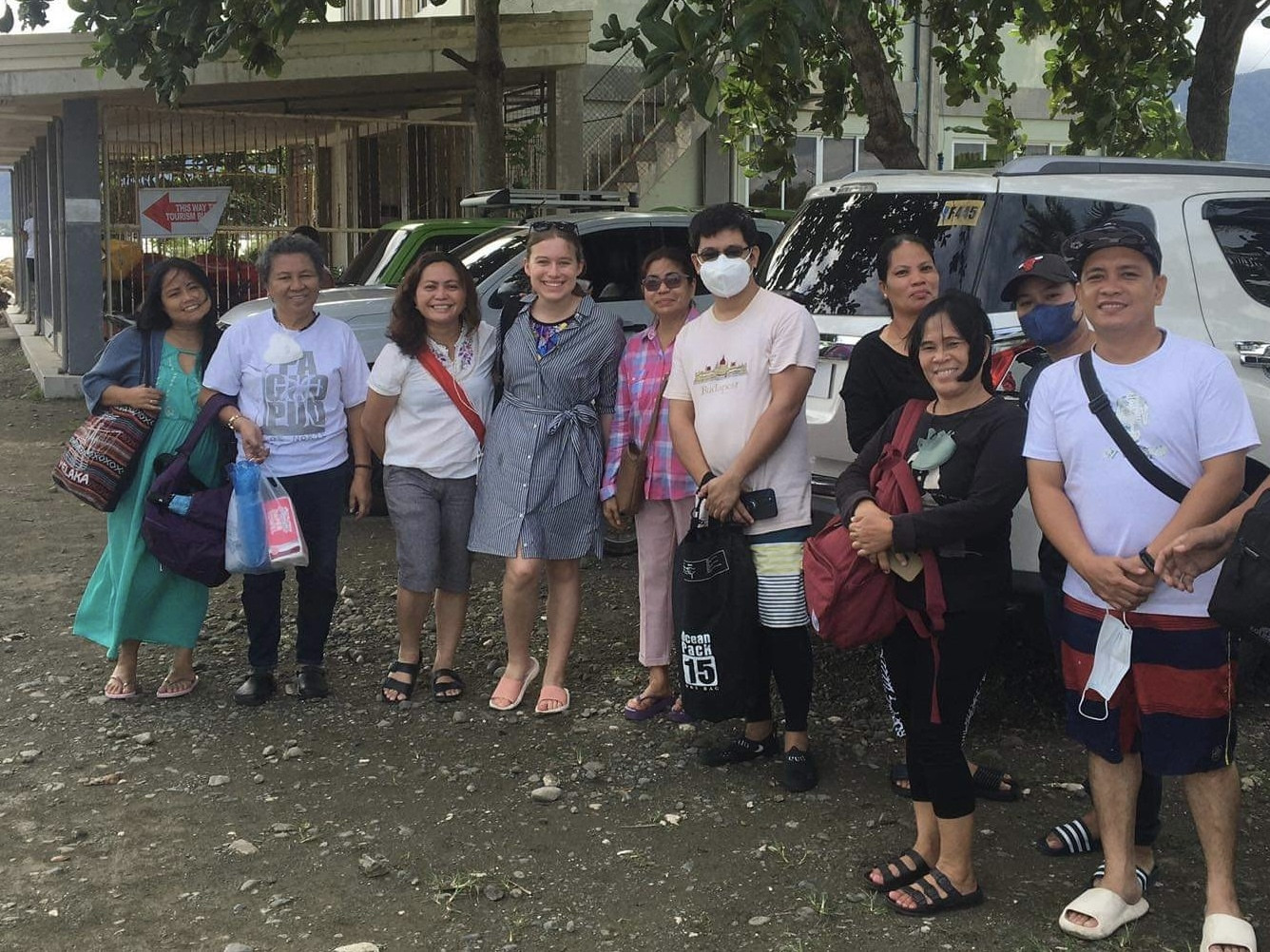 This year Ben Kean Fellows from across the country, armed with the generous sponsorship of ASTMH, have traveled the globe to engage in medical research. These fellows have created invaluable partnerships between U.S. universities and international health organizations which aim to improve the lives of vulnerable communities in sustainable ways.
As a Kean Fellow, I understand that cultivating long-lasting scientific relationships is one of my top priorities. Engaging in a dialogue with experts at my international institution, the Schistosomiasis Hospital and Research Center in Leyte in the Philippines, was a unique pleasure. I entered these conversations with a nagging question: What are the challenges of pediatric research projects and how do researchers garner trust in communities regarding the treatment of their youngest children?
Schistosomiasis, a neglected tropical parasitic disease, affects millions of people worldwide, particularly in regions with inadequate access to clean water and sanitation. The island of Leyte in the Philippines is endemic to Schistosoma japonicum found in fresh water reservoirs such as rice fields. Water containing the infectious form of the parasite can flood into villages where children play and wash. Schistosomiasis infection in children causes anemia, undernutrition, impaired cognitive development and in severe cases seizures, hepatosplenic disease and death. Our understanding of how to treat schistosomiasis in children under age five is limited. Brown University in conjunction with the Philippines Research Institute for Tropical Medicine aims to fill this gap in knowledge.
Ralph Anicieto MD was my mentor in the field. He has been an infectious disease expert since 2016 focusing on researching and treating schistosomiasis in Leyte. During my interview, he highlighted a top-down disconnect between the health policy of the Filipino government and implementation. Administrative and budget barriers mean that NGOs often lead the way for public health campaigns in the area. This fragmented approach poses a risk to continuity of care. Dr. Anicieto's research group has been building relationships with neighboring communities since the '90s. "Staying power" and open channels of communication are critical to build trust among underserved communities, especially when working with children.
Dr. Anicieto highlighted that despite locals in Leyte being relatively knowledgeable about schistosomiasis, a false narrative persists that only rice-farmers can get the infection. Mass-drug administration treats adults and school aged children with regular doses of the drug praziquantel. But preschool children are systematically missed and praziquantel dosing in this group is understudied. This treatment gap combined with limited medical access and schistosomiasis often mimicking febrile disease, means that parents often do not bring their children to the hospital until severe symptoms manifest. Dr. Anicieto noted that infection in young children can have a life-long impact on their health. Treating schistosomiasis early is much easier than fixing the complications of chronic disease. Thus, education and expanded screening protocols are top priorities.
Similarly to how young American medical students must approach conversations with field researchers with genuine curiosity, dedication, and follow-through, pediatric researchers must also engage with communities to build an open dialogue and foundation of trust. I will carry these lessons into my future career as a globally aware physician and scientist.