ASTMH Annual Meeting 2023
blog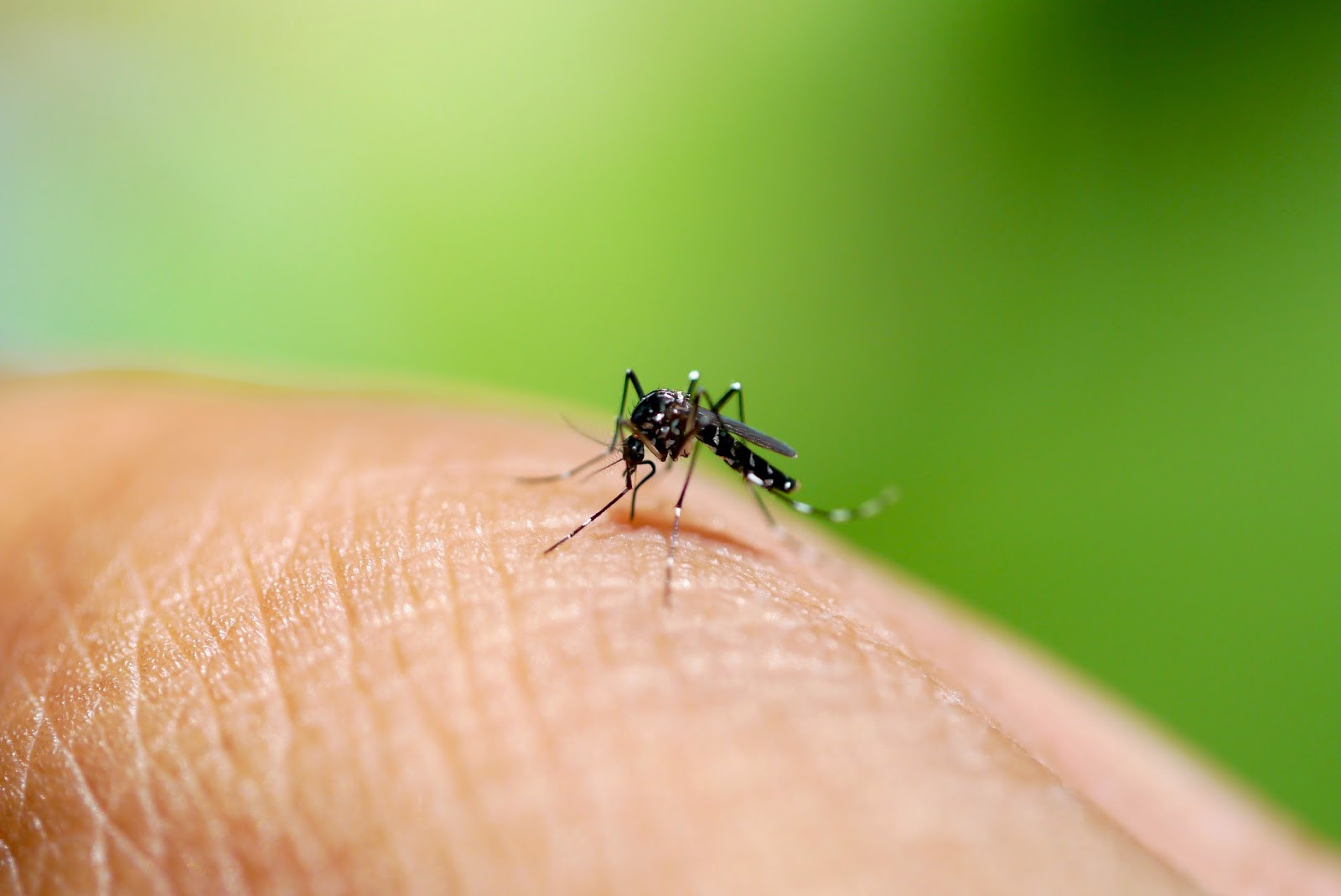 Photo:
Infectious Diseases & Chikungunya
10.20.23
Despite the lack of large, ongoing chikungunya outbreaks to enable a typical clinical trial, researchers at #TropMed23 discussed how they conducted a phase 3 clinical trial to demonstrate that their vaccine candidate appears to have the potential to provide strong protection against infection.
While first identified in Africa in the mid-20th century, the mosquito-borne disease has become more common globally in recent decades, with a spread that included a surprise emergence in the Americas in 2013. Infections typically produce fever and can cause significant joint pain that can linger for months. But there are no treatments or vaccines currently available.
Karin Kosulin with the vaccine's developer, Valneva Austria, presented data from a trial that involved injecting volunteers with a single dose of the vaccine known as VLA1553. Scientists then periodically took blood samples from volunteers and tested them in the laboratory for evidence of neutralizing antibodies against common strains of the diseases. She said 98% of the volunteers who received the vaccine appeared to generate a strong and long-lasting immune response.
"The data show that VLAS1553 induces a broad spectrum of neutralizing antibody activity against all major (chikungunya) lineages," she said.
The vaccine is what is known as a "live-attenuated" vaccine, meaning it seeks to provide protection by using live chikungunya virus that has been modified to produce a strong immune response without making people sick. Kosulin noted scientists deleted a gene in the vaccine strain to inhibit replication. However, while there were no significant safety issues reported in the trial, the vaccine would not be considered safe for immune-compromised individuals.

The vaccine's development has been funded in part with support from the Coalition for Epidemic Preparedness Innovations (CEPI) and the Horizon Europe research and innovation initiative. The results were reported this summer in The Lancet and the Valneva has submitted data to the US Food and Drug Administration for regulatory review. There are hopes that the vaccine could receive approval in the coming months. Valneva has an agreement with Brazil vaccine developer and manufacturer Instituto Butantan to make an approved vaccine available in low- and middle-income countries.

The recent phase 3 trials of the vaccine involved volunteers 18 and older. Researchers also reported efforts are now underway to test the vaccine in adolescents.

###