ASTMH Annual Meeting 2023
blog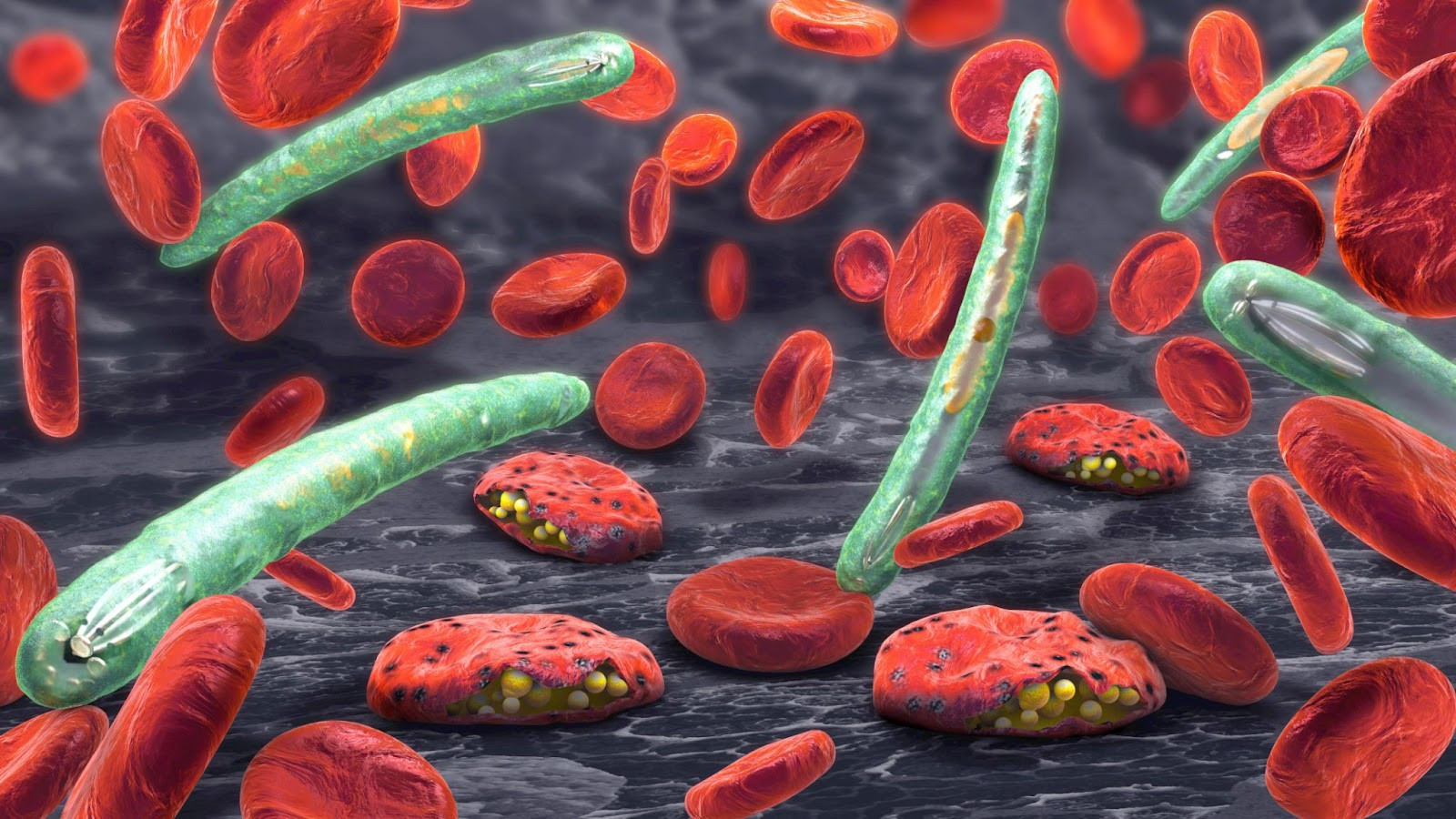 Photo: Center for Vaccine Development and Global Health
11.03.22
​​Without appropriate and timely treatment, uncomplicated malaria can rapidly develop into severe disease that requires hospitalization and carries a significant risk of death. Severe malaria is almost exclusively caused by P. falciparum, but the progression to severe disease is not fully understood. Young children in sub-Saharan Africa account for around 90% of severe malaria cases and associated mortality.
In her presentation at this year's ASTMH, Dr. Emily Stucke from the University Maryland School of Medicine's (UMSOM) explored next generation sequencing methods to understand how malaria infects children and how we can more effectively treat the disease.
Dr. Stucke found that in Malian children with severe malaria, there were no differences in expression of malaria parasite proteins compared to controls with mild, uncomplicated malaria disease that did not necessitate hospitalization. Interestingly, she found that there was significantly greater expression of the protein ICAM-1/EPCR dual-binding PfEMP1s in these severe cases. With this knowledge, researchers can create better, more effective treatments for children with severe malaria.
Future research to expand the sample size, identify human binding targets, and identify critical gaps in antibody responses to PfEMP1s in children with severe malaria is currently underway. The hope is that this will lead to better treatments, save childrens' lives and prevent future deaths from malaria.
Hanna LeBuhn is a Senior Clinical Research Assistant