ASTMH Annual Meeting 2023
blog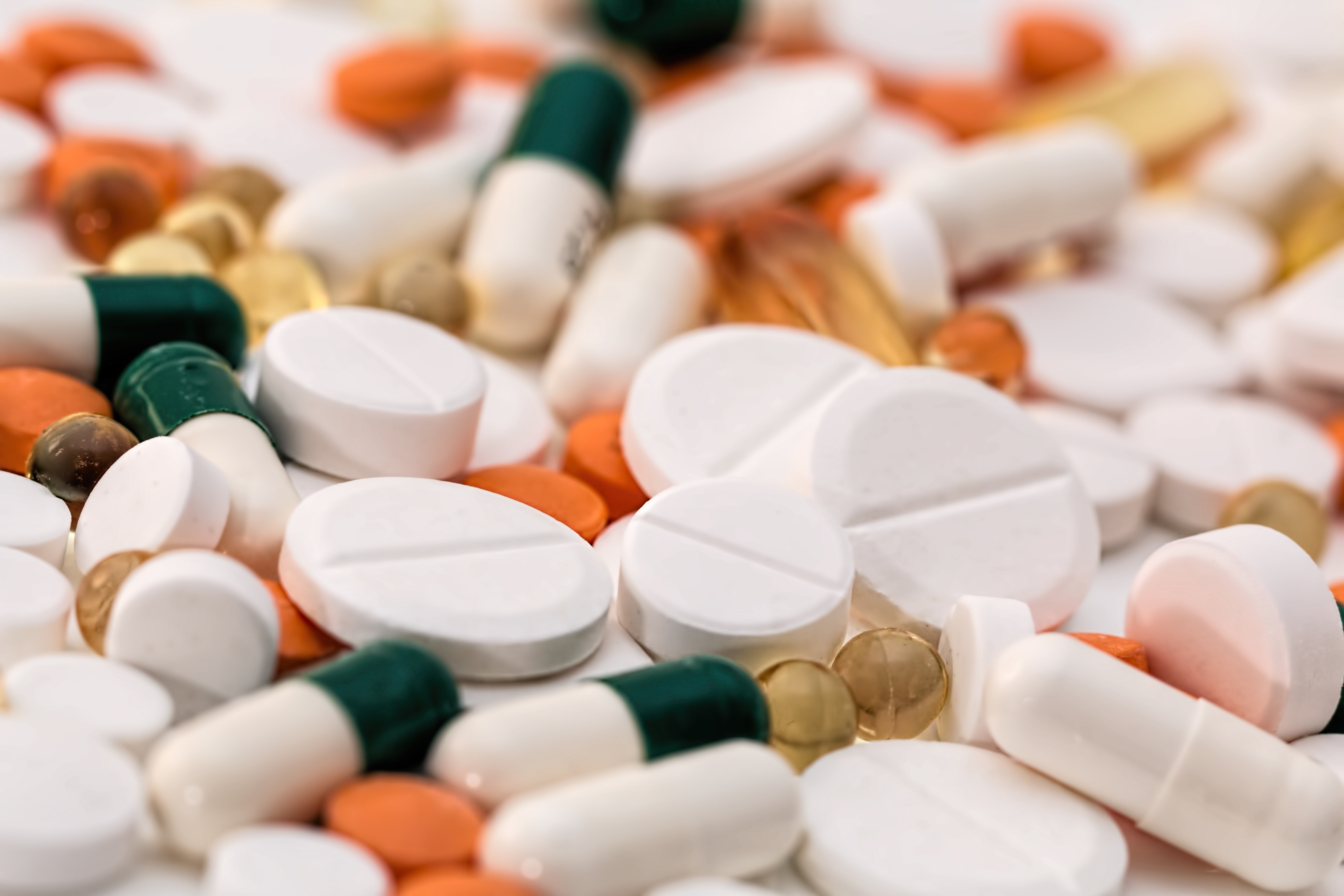 There are only a small number of drugs that can be used to treat malaria, and many of these are starting to fail because the parasites they target are evolving through mutations that make them resistant. The "Malaria: New Developments in Antimalarial Resistance and Chemoprevention" session on Monday at the ASTMH 2022 conference showcased what scientists are doing to fight back.
A key drug combination in the fight against malaria is DHA-piperaquine. Geofrey Makenga, MD, a medical doctor and epidemiologist at the National Institute for Medical Research in Tanzania, showed that giving this drug as a preventative treatment in Tanzania can dramatically reduce malaria burden in school children.
However, genetic mutations in a gene named crt have been making parasites in Southeast Asia resistant to piperaquine. Laura Hagenah, a graduate student at Columbia University Irving Medical Center, modified parasites in the lab and showed these same mutations could also cause resistance in some African parasites. This research will help to identify the possible emergence of piperaquine resistance in Africa through genomic surveillance.
Celia Florimond, PhD, a postdoctoral scientist at Pasteur Institute in French Guiana, showed that crt mutations are also causing piperaquine resistance in South America, but that the exact mutations responsible there are different to those seen elsewhere in the world. This means that genomic surveillance of this important gene will need to be tailored to local contexts.
In addition to crt, Mackenzie Sievert, a PhD candidate at the University of Notre Dame, showed that other genes might also be associated with resistance to piperaquine, which could give further opportunities for genomic surveillance to highlight the emergence of drug resistance.
Perhaps the most worrying recent development has been the emergence of malaria parasites resistant to the drug artemisinin in Africa. Here it is most commonly used in combination with the drug lumefantrine. Patrick Tumwebaze, PhD, a laboratory manager at the Infectious Diseases Research Collaboration in Uganda, showed that parasites in parts of Uganda where artemisinin resistance mutations have been seen are also showing signs of resistance to lumefantrine. The hunt will now be on for the mutations that are causing lumefantrine resistance so that this alarming trend can also be tracked going forwards.
Knowing that parasites are becoming resistant to particular antimalarial drugs is one thing, but knowing what action to take is quite another. There are multiple options. You could extend the length of treatment, replace the recommended first-line drug, use multiple first-line drugs, or rotate between different drugs. Robert Zupko, a Computational Scientist at Penn State University, used mathematical modelling to show the strengths and weaknesses of different approaches in an African setting.
The ultimate value from genomic surveillance of drug resistance mutations might one day be to make decisions at the point-of-care. If genetic analysis of a blood sample from a patient can rapidly show that the parasite is resistant to drug A but not drug B, that patient could be given drug B rather than drug A. Mathematical modelling from Lucy Okell, PhD, an MRC Fellow at Imperial College London, shows that not only could such information help the individual patient, it could also ensure that no drug becomes unusable in all patients, meaning doctors will always have a choice of multiple effective drugs.
While the scourge of antimalarial drug resistance is of great concern to global health, this session has shown that through genomic surveillance and smart data analysis, scientists can understand how the parasites are evolving. And that gives us the upper hand in the fight against malaria.
Richard is a Principal Data Scientist for MalariaGEN at the Wellcome Sanger Institute and is the corresponding author for the world's largest Plasmodium whole genome datasets.