ASTMH Annual Meeting 2022
blog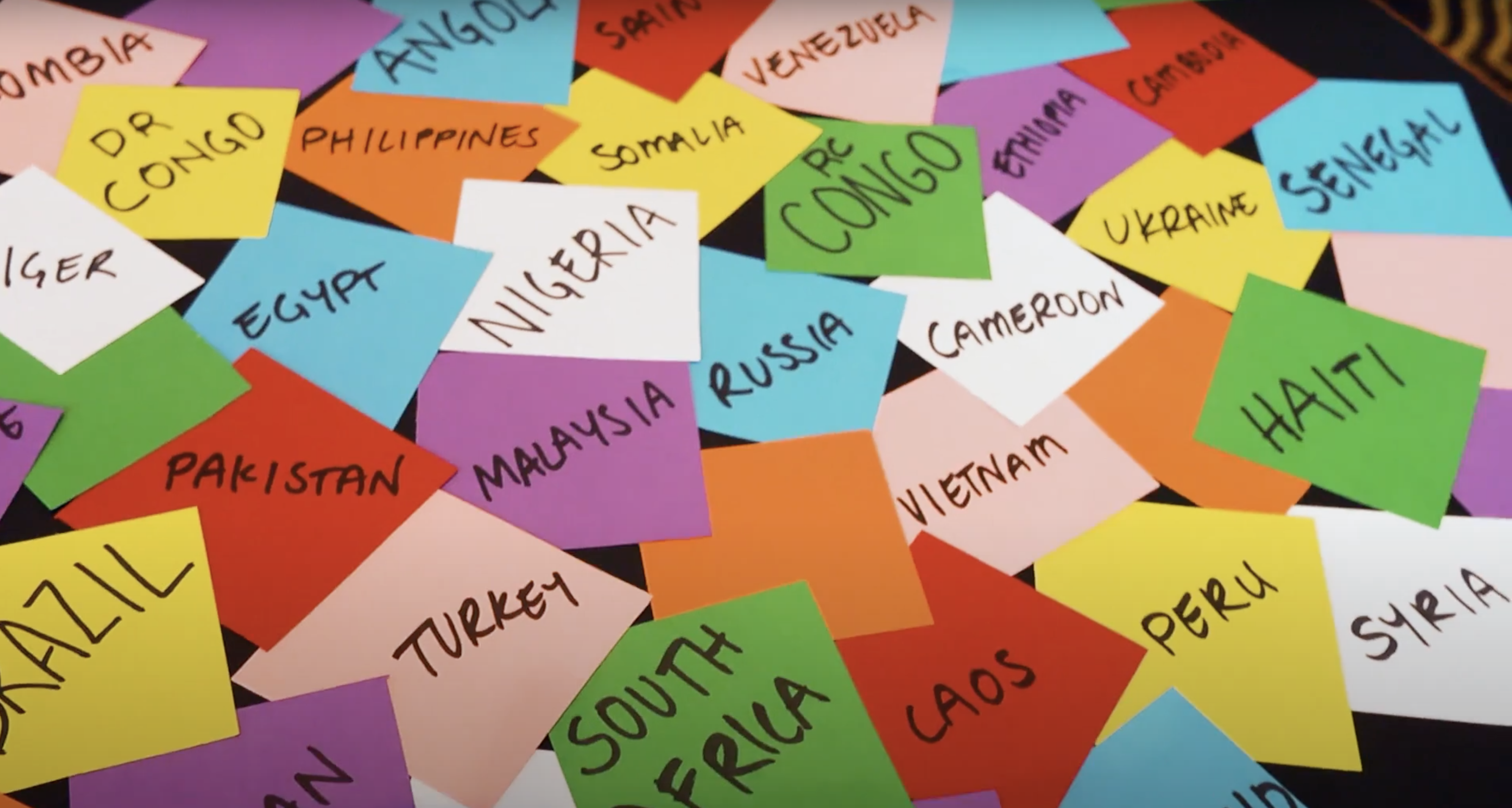 We are on the cusp of the first in-person gathering of the American Society of Tropical Medicine and Hygiene—aka #TropMed22—since the start of the COVID-19 pandemic. While COVID-19 remains a public health emergency of international concern, we are looking forward to meeting safely and responsibly in Seattle. For those who are unable to join us in person, we will be livestreaming 50 sessions covering a wide range of topics, along with the opening plenary session and a virtual ePoster Hall Gallery. See list of livestreamed sessions here. (Access to livestreamed sessions and ePosters available to Annual Meeting registrants here).
The meeting is packed with compelling speakers and presentations, thanks to the work of ASTMH's Scientific Program Chair, Christine Petersen, DVM, PhD, FASTMH, director of the Center for Emerging Infectious Diseases at the University of Iowa, and Associate Program Chair, Stephen Popper, ScD, a visiting scholar in the Division of Infectious Diseases and Vaccinology at the School of Public Health at the University of California, Berkeley.
I reached out to Dr. Petersen and Dr. Popper to identify just a few of the many highlights from TropMed22's cornucopia of compelling symposia, scientific sessions and poster presentations that span the depth and breadth of the society's reach. (Make sure to access the desktop app and download the phone app to follow the links below and build your personal schedule. For sessions noted as Livestream, go to the Livestream Session page to access.)
Setting the Scene:
We are excited that #TropMed22 will open Sunday with a keynote address from one of the world's leading experts in a topic that was pervasive during the COVID-19 pandemic: social and environmental determinants of health. Maurício L. Barreto, MD, PhD, is an emeritus professor at Universidade Federal da Bahia in Brazil and a senior investigator of Fundação Oswaldo Cruz (Fiocruz). He's leading the groundbreaking 100 Million Brazilian Cohort project. It's integrating data from more than 100 million low-income individuals to identify poverty reduction policies that can improve their health. (Livestream Session).
Monkeypox: A Social, Biological, and Epidemiological Puzzle: On Monday, a panel featuring leading authorities on the disease will break down the genetics of various strains, explore animal origins and confront stigma and equity issues that have allowed monkeypox to become a global threat. (Livestream Session). A separate session on Thursday explores new findings from the Democratic Republic of Congo showing a potential for increased transmission in central Africa. (In-person only)
Bracing Ourselves for the Next Outbreak: On Wednesday, ASTMH President Daniel Bausch, M.D., himself a veteran of the Ebola fight, gathers a panel of experts trying to answer what may be the scariest question of 2022: "What's next in the world of pandemics?" They will consider whether the 21st century's parade of infectious disease outbreaks—SARS (the first one), Ebola, Zika, chikungunya, COVID-19 and monkeypox—are evidence we are living in a new era of never-ending threats. (In-person only)
The Invasive Mosquito Disrupting Africa's Battle Against Malaria: Also on Wednesday, malaria experts from Ethiopia, Sudan, Kenya and the U.S. President's Malaria Initiative (PMI) will explore new evidence that an invasive insecticide-resistant mosquito native to South Asia is emerging as a significant malaria threat in Africa. (Livestream Session). Also, a related poster session Tuesday presents new evidence linking the mosquito to a large and surprising urban outbreak that recently occurred in Ethiopia. (Click "Poster Sessions" to view in virtual ePoster Hall Gallery)
Sloths, Monkeys & Mosquitoes: What's Brewing in Latin America's Forests: On Monday, a team of investigators reports on an aggressive effort to study viruses lurking in mosquitoes, monkeys, rodents and sloths that live in forested areas of Panama and Brazil now increasingly close to human settlements. Sloths' signature slowness extends to their metabolism, an ideal environment for allowing viruses to evolve. (In-person only)
Infectious Disease and Cognitive Impairment: A symposium on Thursday brings together experts from multiple fields to present research on neurological complications linked to SARS-CoV-2, childhood malaria infections, HIV and prenatal exposures to arboviruses, a category that includes dengue, chikungunya, Zika and yellow fever. The potential for even mild bouts of COVID-19 to have lingering impacts on cognitive function is alerting the general public to something tropical medicine researchers have long understood: Many infectious diseases can produce chronic neurological problems. (Livestream Session).
Colonialism and Cultural Viruses That Still Infect Tropical Medicine: A symposium Wednesday will provide a frank and open dialogue on how racism and colonialism continue to influence global health research priorities and control of the narrative. Experts from low- and middle-income countries will present practical solutions to create a more equitable power dynamic. (Livestream Session)
StorySlam: Telling True Tales at TropMed: "Bakwa Tombe greets you with pleasure. There is a lot of death from Ebola. When are you coming to build a hospital?" This text to an infectious disease specialist (in a mix of local language and English) inspired a story that is among the many to be shared Tuesday at the inaugural TropMed StorySlam competition. (Livestream Session)
Pitch Competition for Innovation in Health Equity: On Tuesday, TropMed's always exciting pitch competition will provide a series of short, provocative TED Talk-style presentations featuring innovative tools for combatting disease outbreaks in low-resource settings. Winners will be determined by audience voting and a panel of expert judges. (Livestream Session).