ASTMH Annual Meeting 2022
blog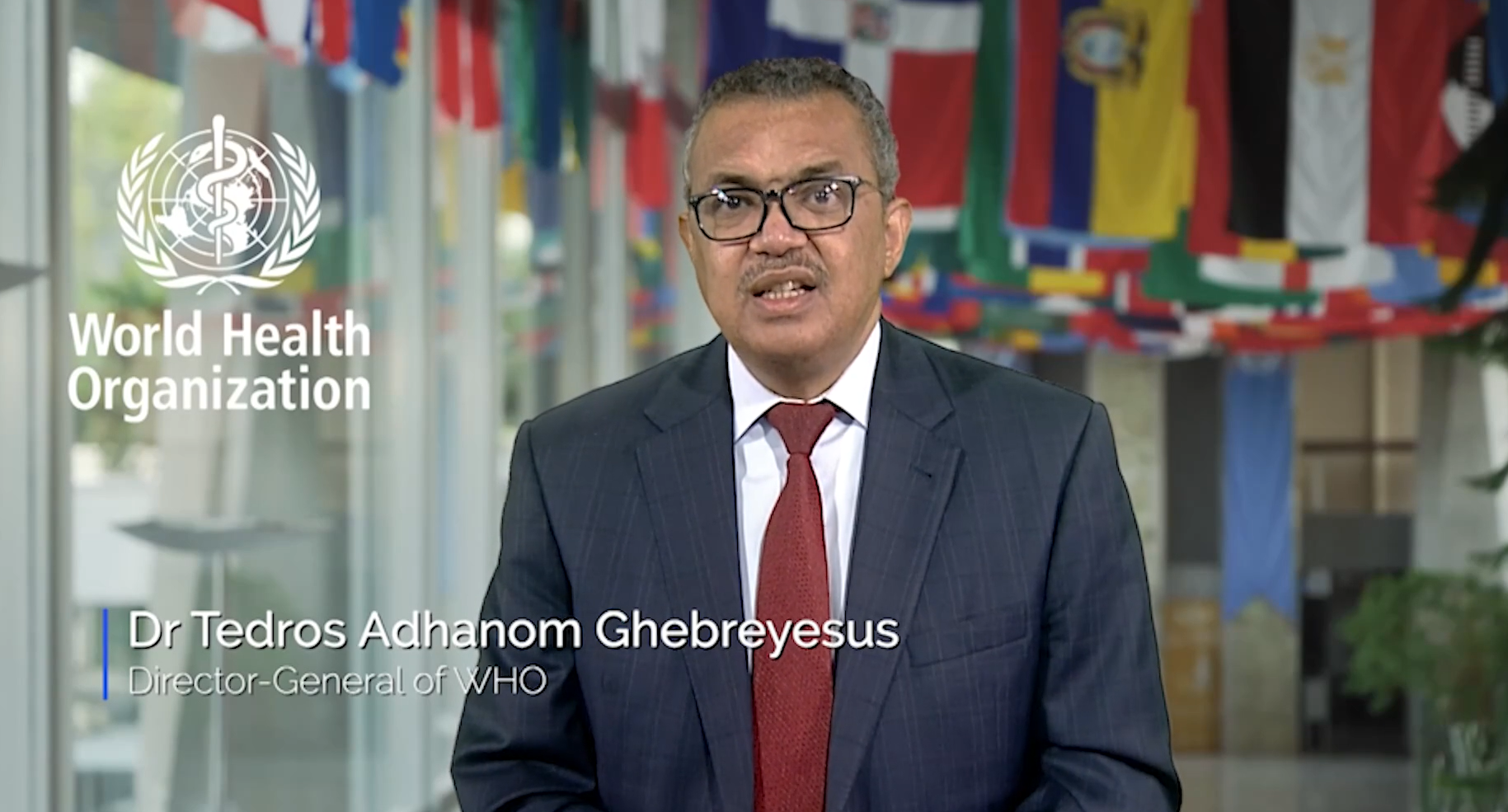 Pandemic-related disruptions are linked to the first increase in malaria deaths in over a decade, stalled treatment and testing for HIV/AIDS and 400 million fewer people receiving treatment for neglected tropical diseases (NTDs), said WHO Director-General Tedros Adhanom Ghebreyesus, PhD, in a video message Wednesday to attendees of #TropMed21.
"COVID-19 is a reminder of the devastating potential for infectious diseases to disrupt lives, livelihoods, societies and economies in all countries," he said. "The pandemic has disrupted essential services for many disease programs, jeopardizing the gains we have made in recent decades."
Dr. Tedros noted that malaria progress had stalled in the years leading up to the pandemic, but that "now the situation is even worse." He said many countries also are reporting disruptions to HIV/AIDS services and that NTD programs rank "among the most frequently and severely affected" global health endeavors.
He said WHO is focused on restoring services in all of these areas using "every tool at our disposal, old and new." For malaria, he hailed the recent WHO recommendation to make the world's first and still only malaria vaccine, RTS,S, widely available across sub-Saharan Africa. He said combining the vaccine with existing tools has the potential to save the lives of tens of thousands of children ever year.
While acknowledging the significant problems caused by COVID-19, Dr. Tedros noted that the pandemic at least has provided a sharp reminder of why health threats are uniquely disruptive.
"The pandemic is a setback, but it is also a powerful demonstration of the centrality of health for development," he said. "WHO will continue to work with all countries and partners to build properly resourced and resilient health systems for a healthier, safer future for all people."