ASTMH Annual Meeting 2022
blog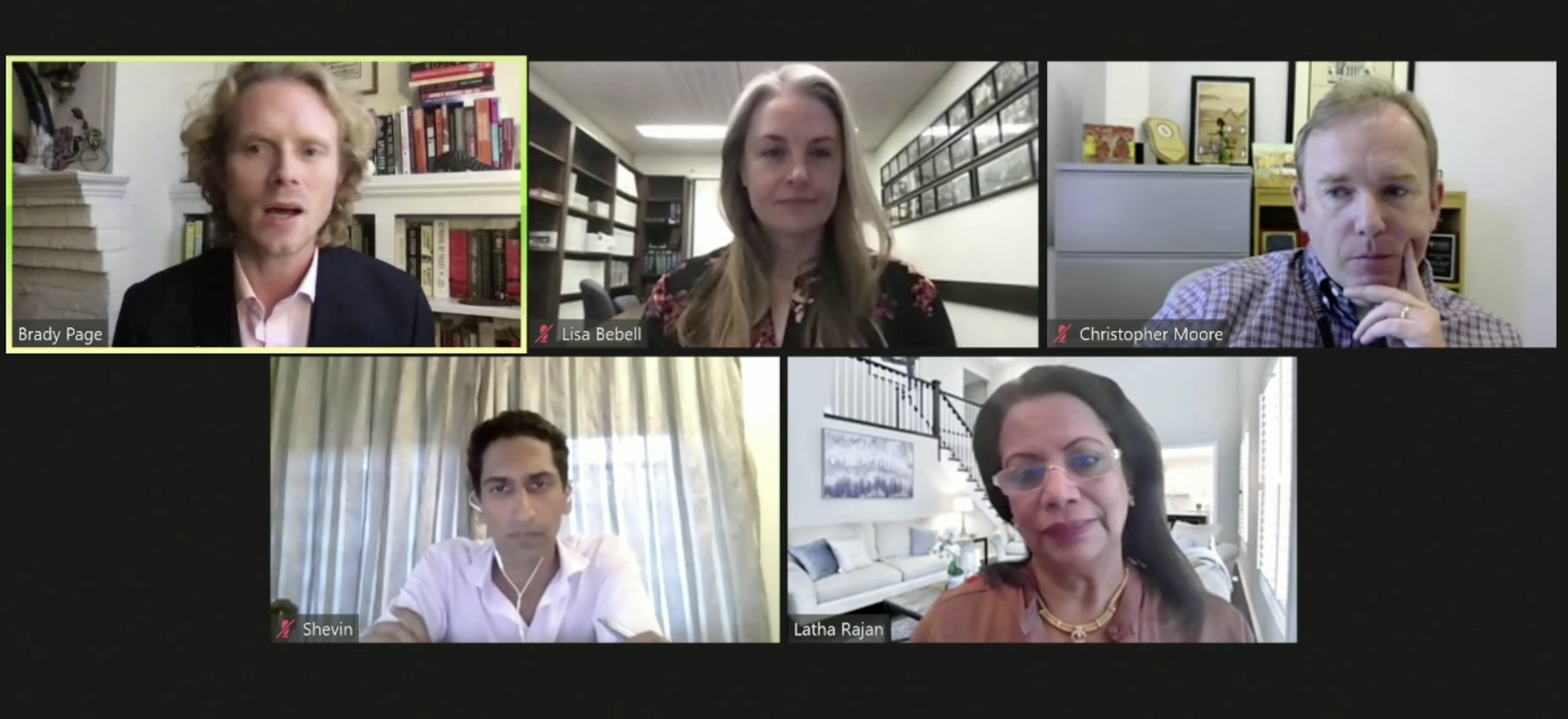 Photo:
Global Health
11.19.20
At TropMed20, researchers drew attention to how many international treatment guidelines are derived from evidence in high-income countries (HICs) and may not translate to the challenges of resource-constrained settings. Shevin Jacob of the Liverpool School of Tropical Medicine cited a disparity in the number of African hospitals equipped to implement one sepsis campaign's guidelines compared to hospitals in HICs: 1.4% vs. 81%.
Building healthcare capacity to care for critically ill patients is especially salient right now during the COVID-19 global pandemic, and this session provided an interdisciplinary symposium which highlighted important evidence-based findings to guide clinical decision-making in low- and middle-income countries (LMICs). Moreover, speakers shared insight into opportunities to improve global critical care in areas such as protocolized care and task shifting and affordable technology
More information: https://www.abstractsonline.com/pp8/#!/9181/session/61
Aislinn McMillan is a 2019 ASTMH Kean Fellow. She is currently a third year medical student at University of California San Diego.