ASTMH Annual Meeting 2023
blog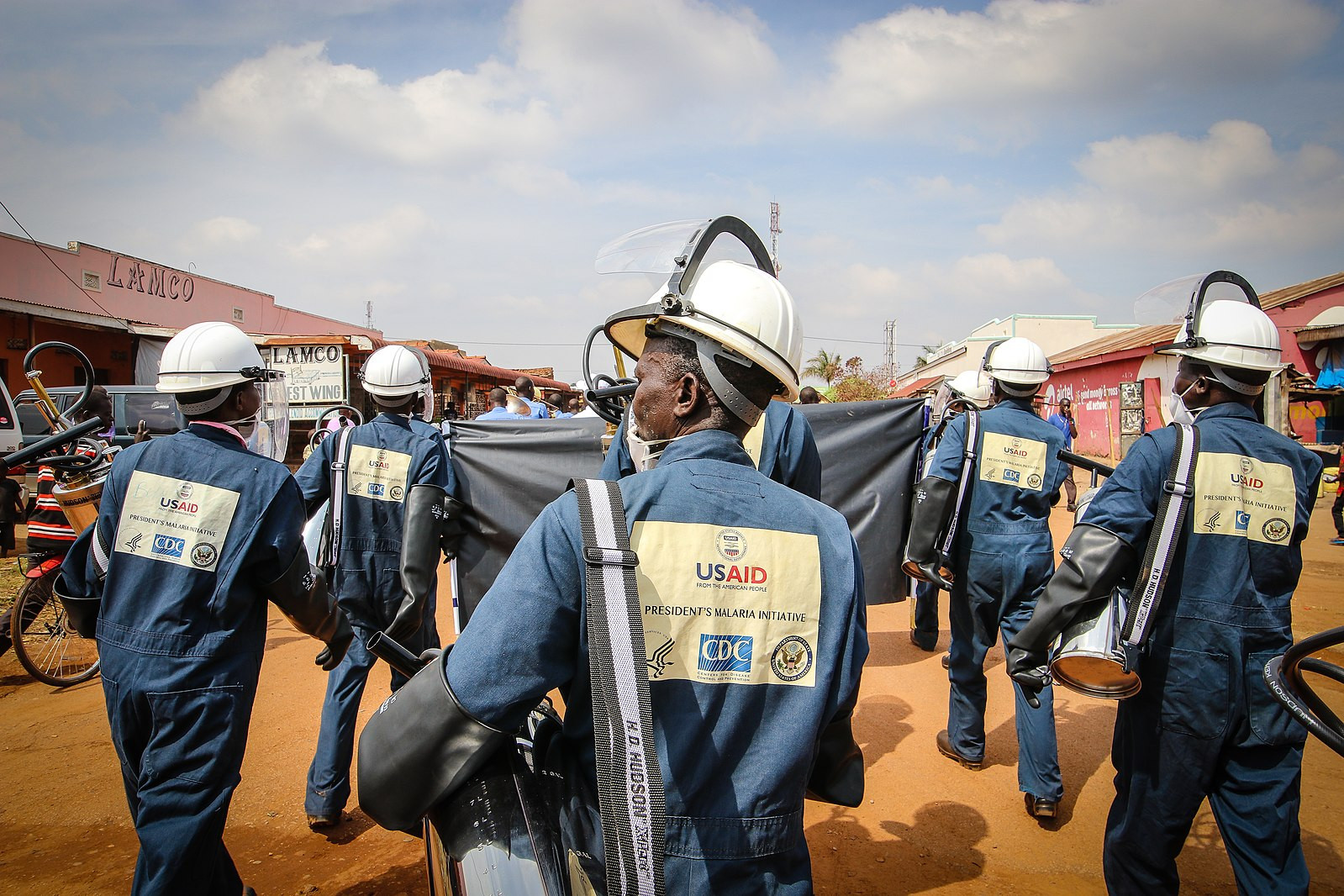 Photo:
Global Health & Infectious Diseases
11.18.20
Despite the progress that has been made in the fight against malaria, researchers are constantly facing new questions and emerging challenges. In research presented today at TropMed20, researchers working in an area of Uganda where malaria infections have been dropping dramatically, discovered that a small number of infected but asymptomatic school-aged children can serve as "super spreaders" and are responsible for the vast majority of malaria parasites still circulating in local mosquitoes.
The alarming study revealed just four, asymptomatic children were linked to 60% of the malaria-infected mosquitoes, raising concerns that school-aged children may be reservoirs of the disease. The findings raise the specter of a barrier to long-term efforts to eliminate malaria and an immediate threat for the disease resurgence if control measures like bednets and indoor spraying falter.
More Information: https://www.abstractsonline.com/pp8/#!/9181/presentation/4267