ASTMH Annual Meeting 2023
blog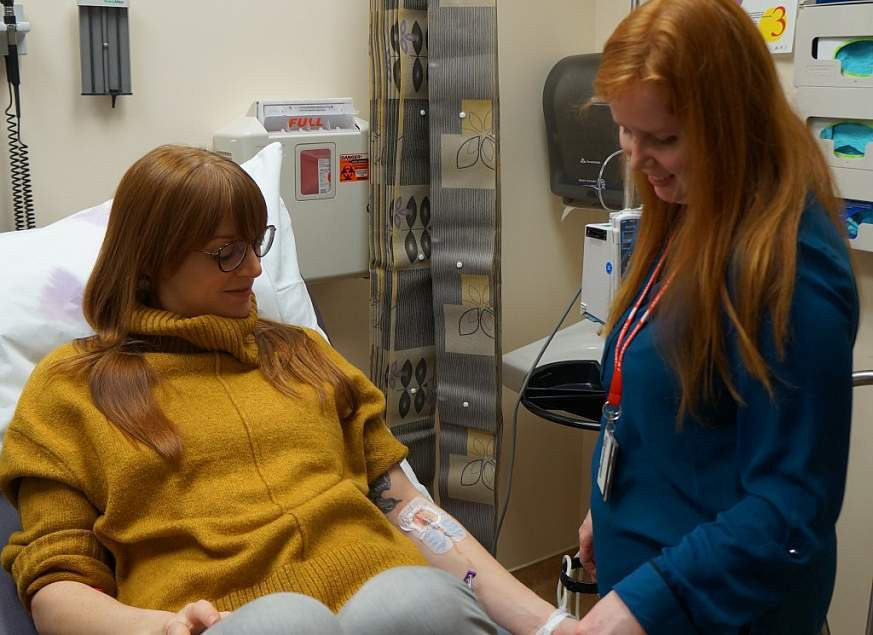 Photo:
Infectious Diseases & Global Health
11.18.20
With new COVID-19 therapies highlighting the potential power of monoclonal antibodies, or mAbs, to fight infectious diseases, scientists presented provocative new insights at #TropMed 20 Wednesday regarding mAbs that appear to have considerable potential to protect against malaria.
Robert Seder, MD, with the NIAID, provided evidence regarding malaria mAbs now speeding toward clinical development, indicating they could have potent and durable properties in humans.
While the duration of protection would be far shorter than a conventional vaccine, mAbs are stirring excitement in the malaria field due to their potential to confer a very high level of protection from infection—higher than the only approved malaria vaccine currently on the market. That could be useful for areas of sub-Saharan Africa that experience episodic surges of malaria illness and deaths during the rainy season, or for medical workers and travelers spending time in malaria-endemic regions.
Seder noted that one malaria mAb, called CIS43, already had been injected at various dosages into human volunteers in January and February of this year at the NIH. All was set to "challenge" these volunteers with a malaria infection in March to test whether the antibody offered protection. But Seder said the shutdowns prompted by the current pandemic required postponing this work.
Seder's presentation involved something of a cliffhanger. He said researchers challenged some of the volunteers several weeks ago, but he was not yet able to provide any results.
Depending on the results from this study, the researchers had been planning to test the formulation in healthy volunteers in a malaria-endemic region in Mali. But the status of that work, given obstacles presented by the pandemic, was not clear.
Meanwhile, Seder discussed recent progress in developing another malaria mAb called L9 that appears to have properties that could make it even more potent than CIS43. He showed the results of tests in mice providing evidence that both L9 and CIS43 may provide strong protection against malaria. But the L9 antibody appeared to be more potent. At lower dosages, the protective effect of CIS43 waned considerably while L9's was still relatively strong.
"When advancing these (mAbs) to clinical development, the increase in potency will be critical for optimization in the field for a variety of uses," Seder said.
A major obstacle for mAbs in general—and a key reason they may be of only marginal benefit in fighting the COVID-19 pandemic—is that they are very difficult and costly to manufacture. While there are currently powerful mAb products on the market for fighting certain cancers and rheumatological diseases, their high price tag has put them out of reach for most low-income countries. Meanwhile, though President Trump gained access to a COVID-19 mAb, manufacturing challenges will likely curb their broad availability even in wealthy countries.
However, speaking at #TropMed20, Teun Bousema, PhD, a malaria epidemiologist at Radboud University Medical Center in the Netherlands, said new advances in production could result in mAbs "rapidly becoming affordable for fighting malaria and other tropical diseases." For example, mAbs with the potential to protect against HIV infection are now being tested in late stage clinical trials.
More information: https://www.abstractsonline.com/pp8/#!/9181/session/108