ASTMH Annual Meeting 2022
blog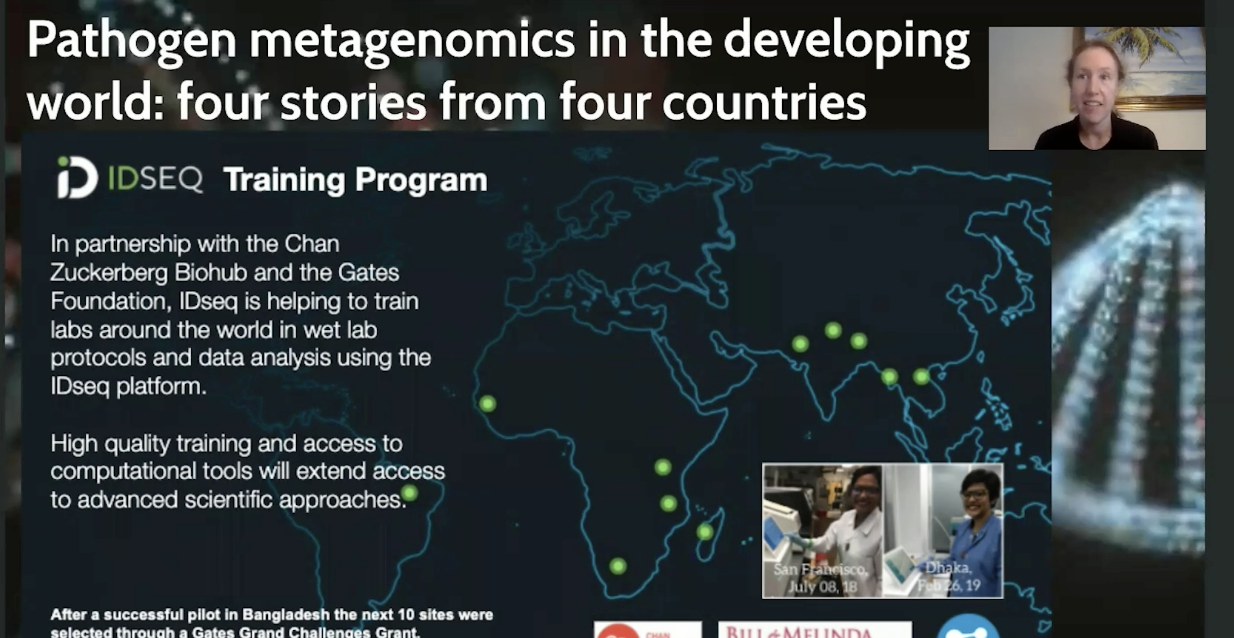 Photo:
Global Health & Infectious Diseases
11.17.20
What accounts for the increased proportion of childhood comas of unknown origin in Kenya? What about childhood meningitis in Bangladesh?

Researchers at TropMed20 spoke to their work from surveillance to early detection using metagenomics to answer such questions. Metagenomics is the process of sequencing all genetic material in a biological sample. This allows researchers to identify novel and emerging pathogens for a variety of public health aims as well as outbreak readiness strategies. For example, metagenomic sequencing in field settings proved crucial to the containment of the recent Ebola virus epidemic in West Africa. Sequencing being used to address the SARS-CoV-2 outbreak is resulting in an unprecedented amount of sequence data sharing that is guiding outbreak response to understand transmission of a previously unknown virus.
More information: https://www.abstractsonline.com/pp8/#!/9181/session/125
Aislinn McMillan is a 2019 ASTMH Kean Fellow. She is currently a third year medical student at University of California San Diego.