ASTMH Annual Meeting 2023
blog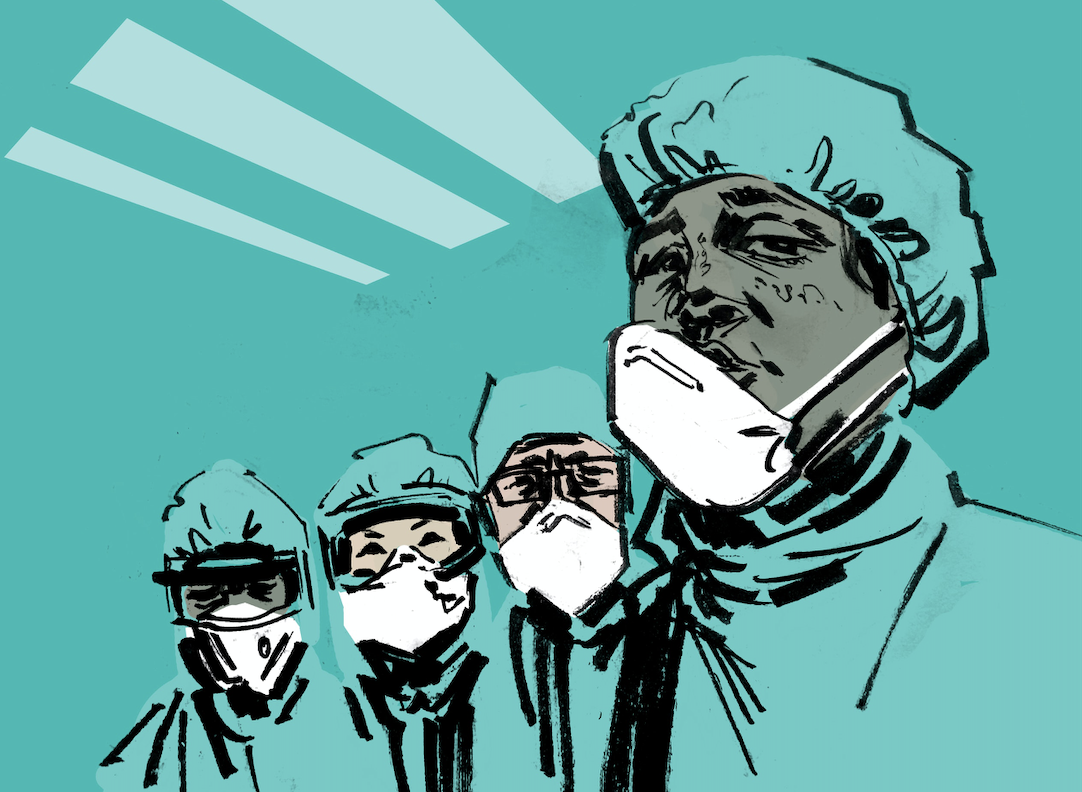 Photo:
Infectious Diseases & Global Health
11.16.20
In 2019 a mysterious and deadly disease seen only once in humans—and that was in 2004—infected five people in Bolivia's capital city, La Paz. Three people died and researchers were left with questions about the nature of this disease, called Chapare virus. Now, at TropMed20, investigators from the U.S. Centers for Disease Control and Prevention (CDC) have presented new insights that may be vital in for detecting and fighting future outbreaks.
Researchers determined that the virus, which can cause hemorrhagic fever and symptoms similar to diseases like Ebola, spreads from person-to-person in healthcare settings, raising concerns that it could pose significant public health risks. They also found preliminary evidence that a species of rodent common in the region is capable of carrying virus, pointing to a potential "reservoir" for maintaining the disease and triggering new outbreaks.
More information: https://www.abstractsonline.com/pp8/#!/9181/presentation/3040