ASTMH Annual Meeting 2023
blog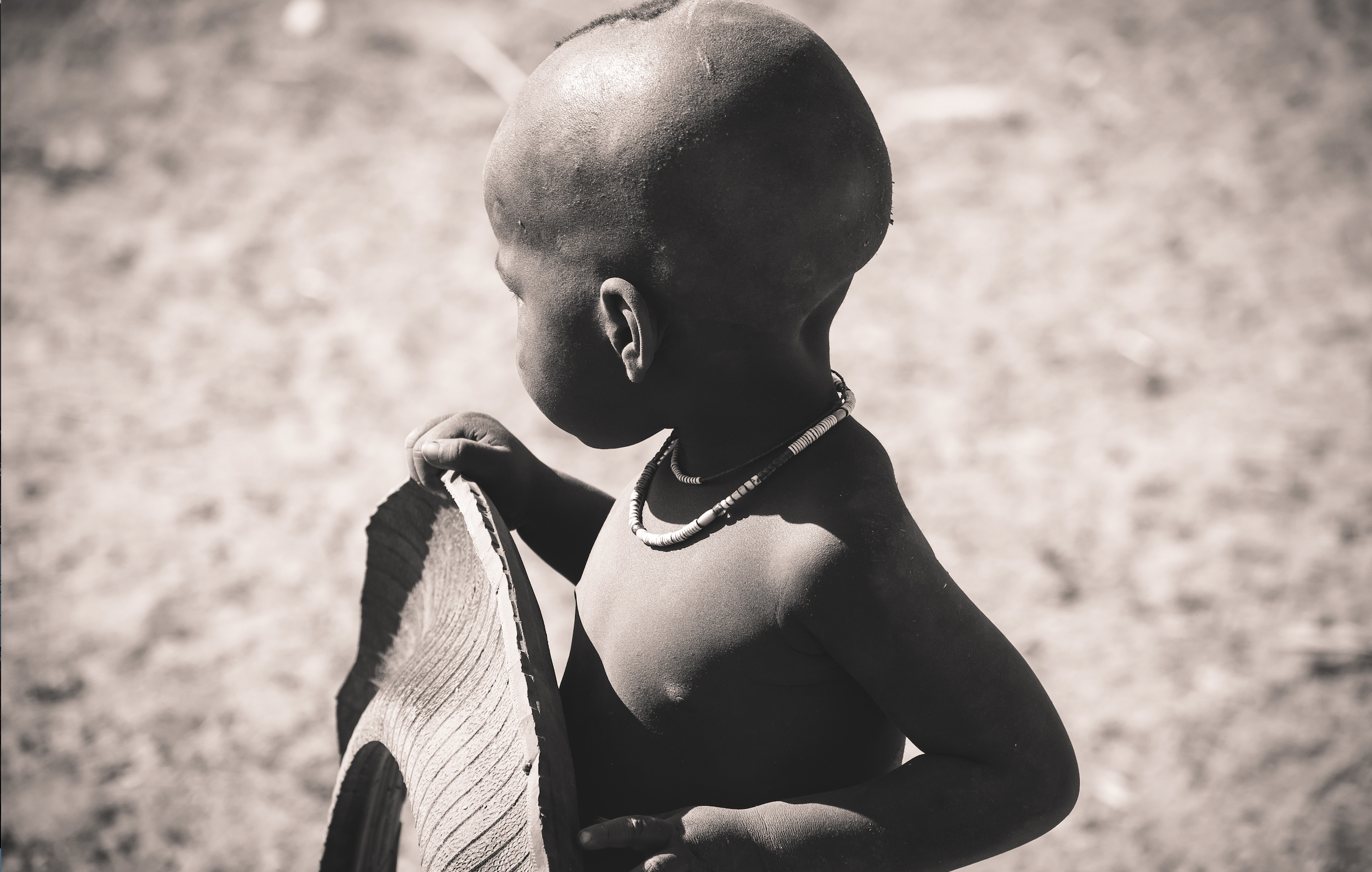 Photo:
Global Health, Infectious Diseases & Hiv
11.26.19
Research on immunocompromised states in low- and middle-income countries (LMICs) has largely focused on secondary immunodeficiency due to HIV. Increasing age, prevalence of chronic medical diseases such as diabetes and renal disease, and availability of advanced medical treatment such as chemotherapy and organ transplantation in LMICs all underscore the growing importance of other causes of immunocompromised states that have been less extensively studied. In a symposium chaired by Drs. Beth Thielen and Elizabeth Gulleen at TropMed19, clinician researchers discussed immunocompromised states due to causes other than HIV.
Dr. Antoine Azar, Director of the Adult Primary Immunodeficiency Center at the Johns Hopkins Allergy and Asthma Center, opened the discussion with a presentation of the wide array of primary immunodeficiency disorders, which could affect any part of the immune system and could present at any age.
"Over the past ten to twenty years, there's been a significant increase in the number of patients who have been diagnosed and followed with a primary immunodeficiency disorder in most places. But, you can still see that countries such as Asia, Middle East, and Africa have less number of patients," Dr. Azar said. "This is most likely due to underdiagnosis of these disorders, which are also underdiagnosed in the U.S., so there may be a lot of room for these patients to be diagnosed better."
Organ transplant patients who require lifelong immunosuppression are often overlooked. Dr. Nuttasith Larpparisuth, Assistant Professor in the Division of Nephrology at the Faculty of Medicine at Siriraj Hospital, Mahidol University in Thailand, discussed his hospital's experience caring for kidney transplantation patients. Siriraj Hospital is one of the largest kidney transplant centers in Thailand and has performed more than 1,000 transplants since 1973.
"Infection is an important complication following transplantation in Thailand. In the U.S., infection accounts for 10% of all transplant deaths. However, in our country, 50% of the cause of death in transplant patients is due to infection," said Dr. Larpparisuth.
Cytomegalovirus (CMV) infection is an important early complication in kidney transplant patients, but most of them are unable to afford CMV prophylaxis. "Oral valganciclovir [1,000 USD/month] is very expensive. We can also use IV ganciclovir [400 USD/month], but [patients] need daily IV injections at the hospital. Monitoring for CMV viral load [80 USD] is also costly," he explained. In a country where the minimum wage per day is 10 USD, this was determined to be not cost-effective locally.
Given these challenges, he conducted a prospective cohort study from 2017 to 2019 which found a CMV viremia prevalence of 52%, with most cases of viremia occurring between the first and third months. An innovative protocol was developed where patients with moderate risk of reactivation received monthly viral load monitoring during the first three months after kidney transplantation, which resulted in early detection and management with no long-term increase in CMV-related complications.
Cancer patients comprise another important immunocompromised group. Dr. Margaret Lubwama, Medical Director of the Department of Medical Microbiology at Makerere University, discussed neutropenic fever in cancer patients in Uganda.
There is an increasing burden of cancer in LMICs, with studies projecting more deaths from cancer than HIV, tuberculosis, and malaria combined by 2020. More than 70% of the world's cancer deaths occur in LMICs. In Uganda, cancer was responsible for 9% of mortality in 2018, more than double from 4% in 2000.
"Infection has been tied to mortality in cancer patients. But the story we have is from high income countries, starting in the 1960s with Gram negative organisms, with an increase in Gram positive infections in the 1980s through 2010s, and multidrug-resistant organisms (MDR) more recently," Dr. Lubwama explained. "In LMICs, the story is quite different. The guidelines we use in our setting is based on epidemiology in high income countries because we have not been investigating this trend. We do not really know what treatment to give our patients because we don't know the trend, so what we have been using has been based on high income countries."
Her studies found bacteremia to be an important cause of febrile neutropenia and associated with significantly higher mortality compared to high resource settings. Notably, she also found high rates of multidrug resistant Gram negative rods which was concerning.
"It is very important for different institutes, including institutes in LMICs, to be able to formulate their local guidelines based on their epidemiology. And that will require routine surveillance of these organisms."
Bickey Chang is a 2019 ASTMH Benjamin H. Kean Travel Fellow in Tropical Medicine. She is currently a fourth year medical student at the University of Virginia School of Medicine.