ASTMH Annual Meeting 2023
blog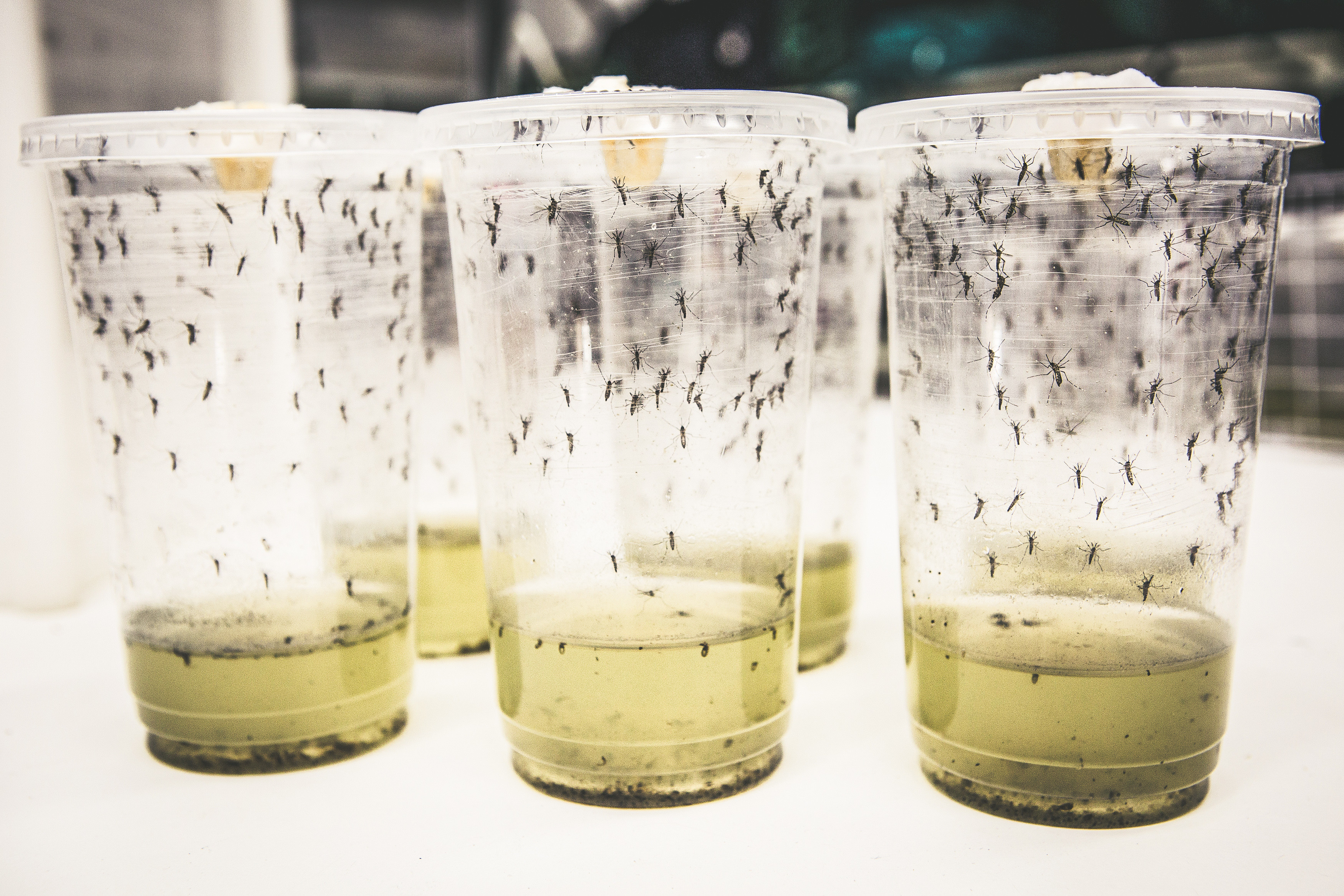 Photo: Photo Credit: World Mosquito Program
Global Health & Infectious Diseases
11.24.19
Amidst a global surge of infections with dengue and fears climate change will make it worse, an international alliance of researchers from the World Mosquito Program presented new evidence at TropMed19 showing reports of the disease fell dramatically in communities in Indonesia, Vietnam, Brazil and Australia where Wolbachia-infected mosquitoes were released experimentally.
This is the first large-scale evidence that infecting mosquitoes with Wolbachia, a common bacterium, could dramatically reduce dengue infections. The researchers also found that, near Rio de Janeiro, chikungunya cases fell as well.
A key finding: a 76% reduction in dengue transmission in a community in Indonesia that endures frequent dengue outbreaks and a similar reduction in cases of dengue and chikungunya in an urban area near Rio de Janeiro, Brazil.
"We are very encouraged by the public health impact we are seeing – it highlights the potential of this approach to fight dengue and related mosquito-borne diseases at a global scale," said Professor Cameron Simmons, Director of Impact Assessment and an expert in the epidemiology of dengue at WMP. "Evidence is rapidly accumulating that areas where Wolbachia-infected mosquitoes have been deployed have fewer reports of dengue than untreated areas."
Read more in a BBC report here: Bacterial allies make dengue fever cases dive