ASTMH Annual Meeting 2023
blog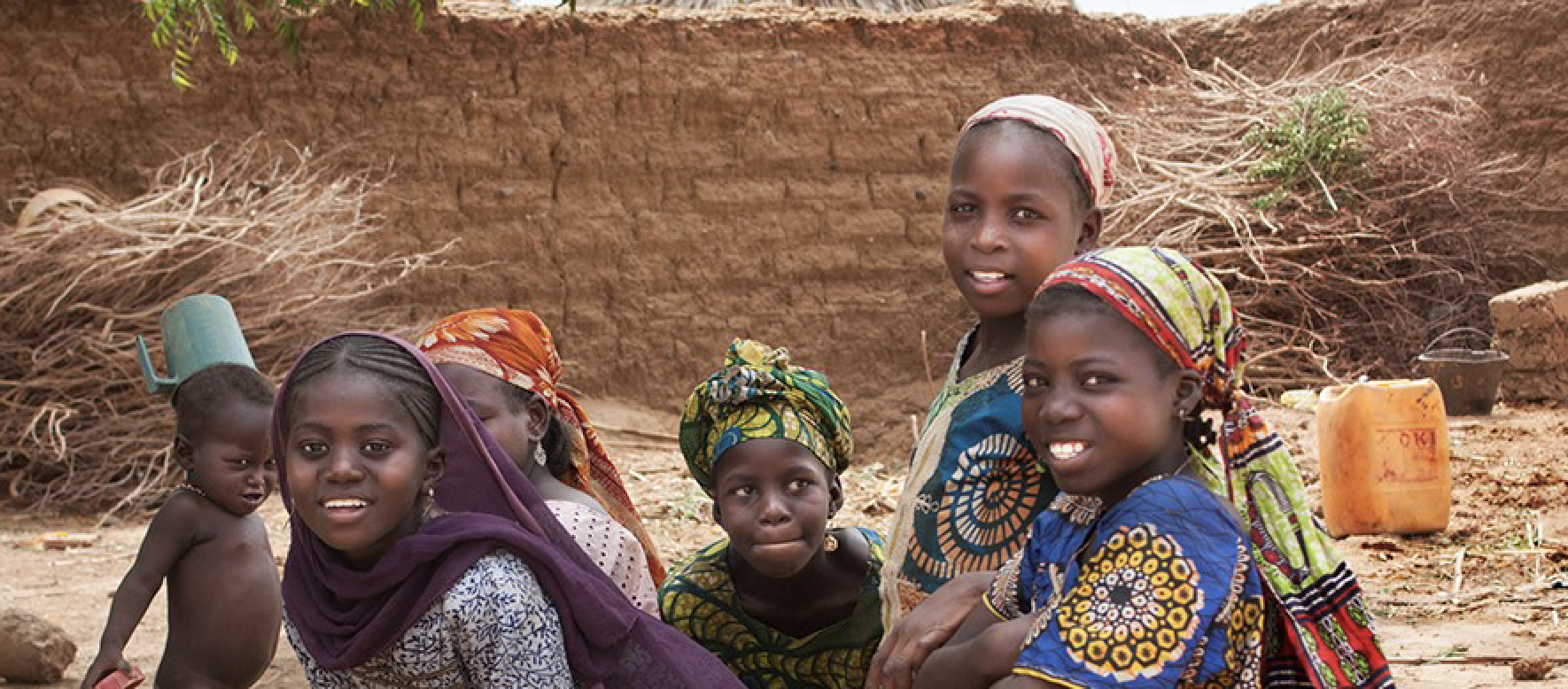 Photo:
Global Health & Infectious Diseases
11.23.19
For millions of women living on the African continent, two of the greatest health concerns – schistosomiasis and HIV – overlap. In fact, research has suggested that female genital schistosomiasis (FGS) infection can increase a woman's likelihood of becoming infected with HIV, as well as the speed with which the virus progresses to a deadly disease state. Even absent HIV infection, FGS can have deleterious effects on the lives of women and girls, who suffer from pain and stigma as a result of the parasitic infection.
"We had a lot of STD cases appearing in unexpected places and, after treatment, those cases were not improving," explains Nebiyu Negussu, NTD program manager for Ethiopia's Federal Ministry of Health. "We found that those areas were highly endemic with Schistosoma haematobium."
In spite of the building evidence of FGS as a threat to the lives and livelihoods of women and girls in Africa, health care workers lack clear procedures for when they are faced with cases that appear to be FGS.
"When female genital schistosomiasis came up, it was something you were not quite looking for," says Victoria Gamba, a resident in obstetrics and gynecology (OBGYN) at the University of Nairobi, Kenya. "Sometimes we just stumble upon a diagnosis, but as we continue we need to make it more of a programmatic approach."
Now, with UK aid funding from the Department for International Development (DFID), the Neglected Tropical Diseases Support Center is soliciting proposals for operational research to to generate new understanding about how communities and health systems can address this disease to improve health outcomes and decrease the stigma faced by the 56 million women and girls affected. Ultimately, supported research will mitigate the profound inequity that results from this disease.