ASTMH Annual Meeting 2023
blog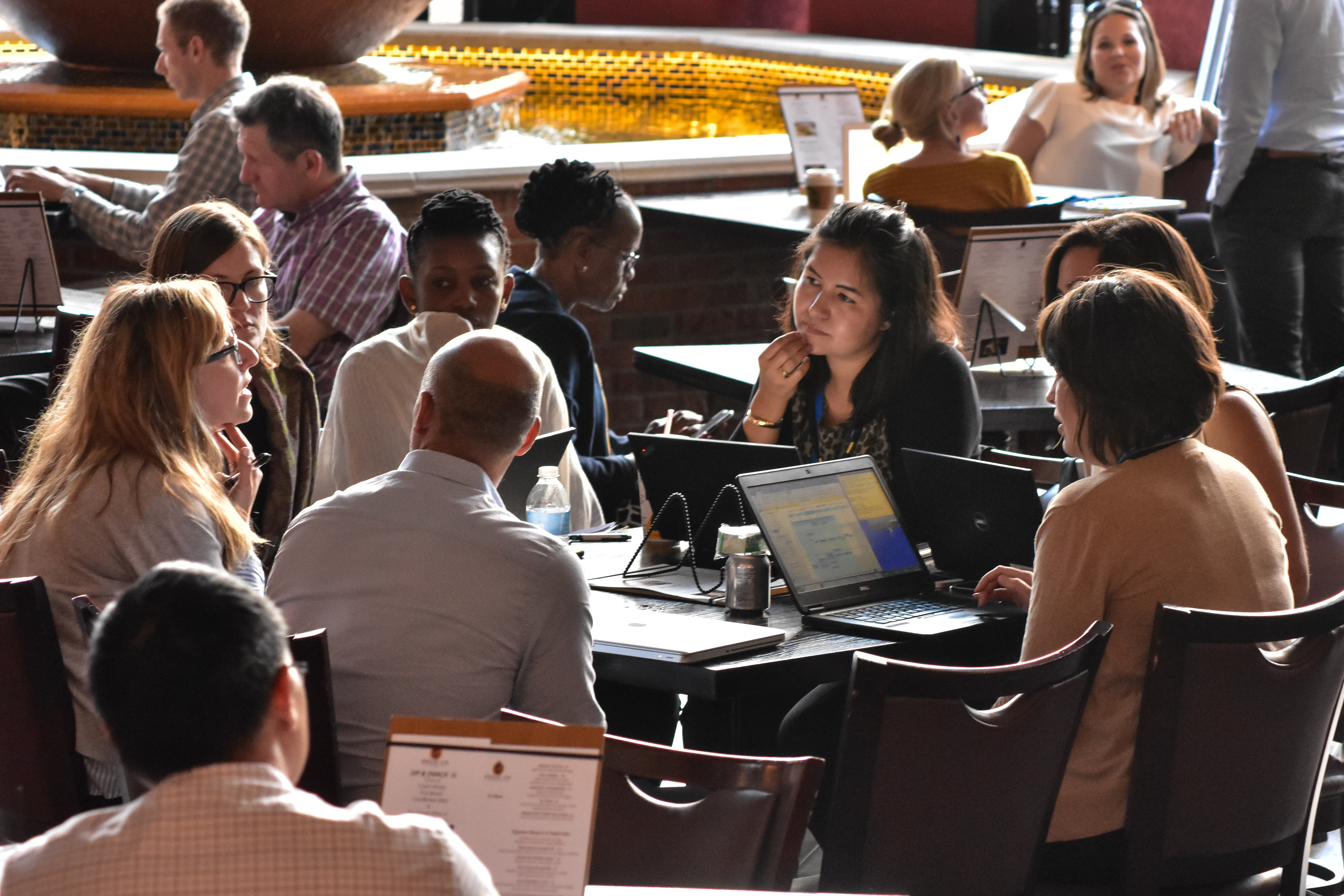 ASTMH is a place of scientific rigor and integrity. Through our members, we influence the health and wellbeing of people across the planet. To fulfill our mission, we benefit from the open participation of older, new and upcoming thought leadersaround the world with regards to tropical medicine and the pursuit of improving health. To this end, the ASTMH Board adopted a statement on inclusion and respect as a society. This statement has been shared with the Society on the website, but it is now up to each of us as members to make sure this statement part of how we live and breathe as a society.
Since 1903, we have grown. At our 2018 ASTMH meeting, we had almost 4,800 people from 119 countries! Amazingly 68% of publications in the Society journal, AJTMH, have a corresponding author from outside the US and almost 70% of readers are outside the US. We are truly an international society. In this work, we learn not only about science, but about each other and the complexities of the world we live and work in. Diversity and inclusion are innate to successfully doing our work and how we will continue to flourish and add value to our society and the communities and people we serve through our work. As scientists, we embrace and learn about the new, the old and the unusual, striving to understand. As a society, we want to embrace science in an atmosphere that values inclusion and respect as part of its natural workings. We recognize that we are living in divisive times, and we want the strength of the Society and its members to be an example of how inclusion is part of learning and growing.
As we move towards 2020 and beyond, we want to continue to grow, embrace our diversity as a strength and continue to grow and challenge each other. At the annual meeting, we will keep this conversation alive and provide times and spaces where members can talk about how to help ASTMH be a proactive space for inclusion and diversity. We will have peer-to-peer-based conversations for trainees and an area to stop by in the Exhibit Hall to make comments or suggestions about how to make these words come to life in the Society. This will also be an opportunity to meet some of your ASTMH Board members and discuss your thoughts on inclusion, respect and how to strengthen the Society. Several Board members will be at "TropMed Hub" located in the Exhibit Hall Thursday and Friday at lunch time and during the coffee breaks. We look forward to speaking with you and hearing your thoughts, ideas and suggestions to continue making ASTMH a place where all are heard and recognized.
Julie Jacobson, MD, DTMH
Inclusion and Respect Working Group Chair, incoming President-elect
on behalf of the working group and the ASTMH Board