ASTMH Annual Meeting 2023
blog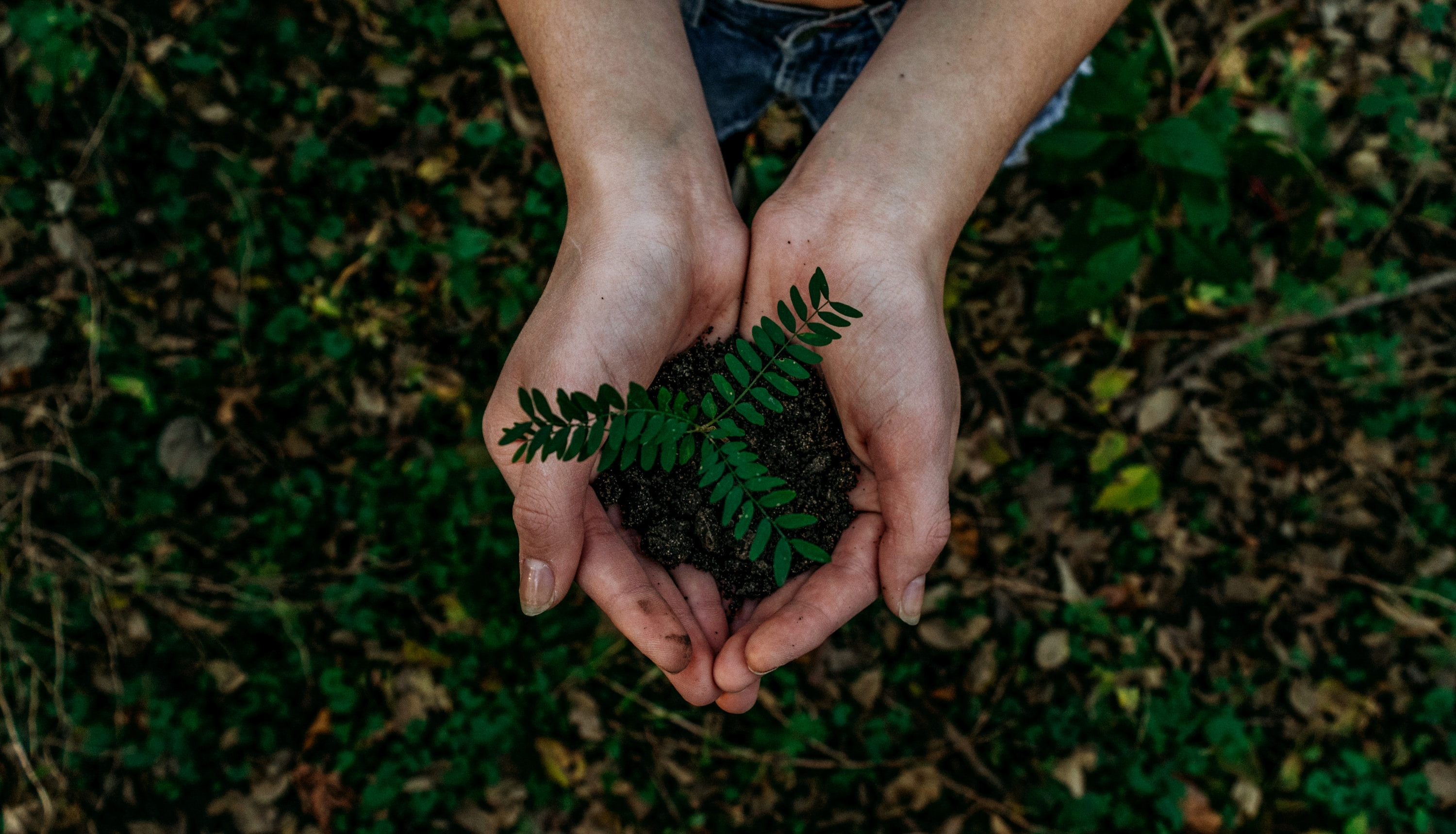 As a scientific society, ASTMH recognizes that climate change is a real and present danger. Carbon emissions are one factor contributing to this change.
"A meeting like TropMed19 is an important opportunity for people working in tropical medicine and global health to get together, and the unintended consequence is the substantial carbon footprint, particularly due to the travel involved," said ASTMH President Chandy C. John, MD, MS, FASTMH.
How Attendees Can Contribute at #TropMed19
What can attendees do? We encourage everyone to visit reputable websites where you can learn more about carbon footprints and how you can offset your emissions.
You can visit sites like Gold Standard, United Nations Carbon Offset Platform, Terrapass, and The Nature Conservancy to get you started, but the Society recommends that you research this issue in order to make your own informed decisions.
"Carbon offsets are not a magical solution, but if done with a reputable group they can be a part of reducing the meeting's carbon footprint," says Dr. John. "I've made my donation to offset the carbon footprint of my travel. Please consider making yours, and use the hashtag #TropMed19CO to let others know on Twitter."
Over the last several years, the Society has implemented a number of green efforts:
Printing our ~350 signs on recyclable materials
Reducing by more than half the number of programs printed
Decreasing the amount of printed materials included in the registration bag
Cutting back on box lunches, which reduces the hotel personnel needed to assemble lunches, trucks to deliver food items and packaging from the items.
This year's Annual Meeting is taking place at the Gaylord National Resort and Convention Center in National Harbor, Maryland (adjacent to Washington, DC). A few of the Gaylord's sustainability efforts include:
Replacing plastic straws with paper straws
Cultivating own herbs on the convention center's rooftop
Hosting eight beehives, which produces enough honey to service the entire Gaylord operation