ASTMH Annual Meeting 2023
blog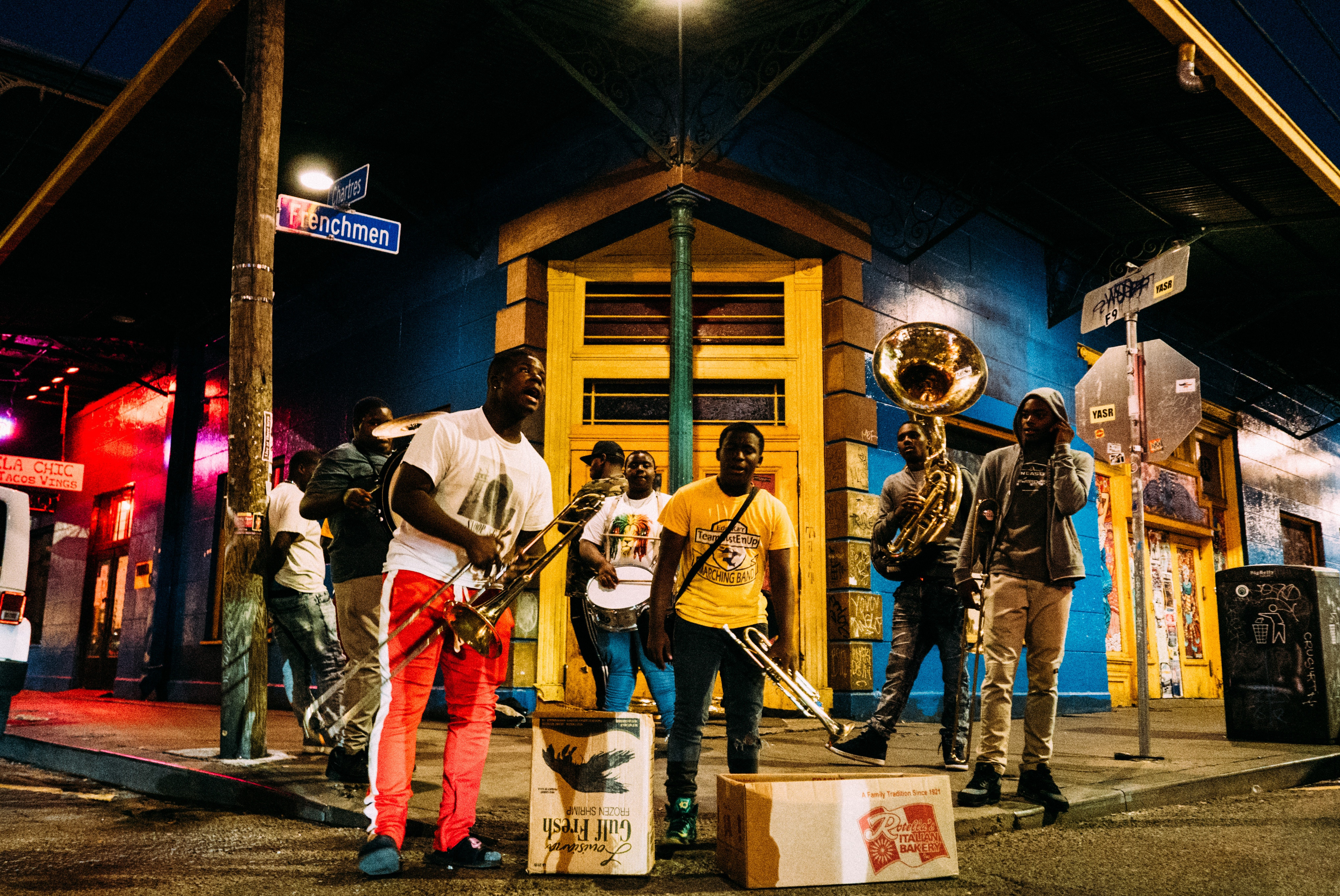 Photo:
Africa, Global Health, Infectious Diseases & Disease Outbreaks
11.27.18
Ever since I chose Louisiana for my 5th grade state report, New Orleans has captivated me. Enchanting swamps, Cajun and Creole cuisine, and jazz idols have pulled me towards the bayou, inspiring my work such as that above. Fortunately, I was able to attend the American Society of Tropical Medicine and Hygiene annual meeting in New Orleans last month, achieving both of my goals of visiting NOLA and participating in the premier medical meeting.
New Orleans provided the perfect atmosphere for a convening of the world's tropical medicine experts. With nearly 5,000 members in attendance, the meeting spilled out into the surrounding streets. As I walked around the conference perimeter, looking at historical French and Spanish architecture, I heard those same languages being spoken all around me. The city felt like a conglomeration of multiple places from my past. Jackson Square, formerly the Plaza de Armas, reminded me of similar plazas that I visited while studying in Chile. I sampled local gumbo next to African researchers conversing in French, remembering the Cameroonian student who taught me that the word "gumbo" comes from the West African word for okra.
The meeting itself held particular significance in New Orleans. I recalled when the conference was nearly cancelled in New Orleans due to the Ebola virus epidemic of 2014. New Orleans was also once a hotspot for tropical disease emergence, with the yellow fever epidemic of 1853 being especially deadly. Immersed in this history and culture, I was able to share our findings about developing risk maps of emerging pathogens for policymakers (see here for our publication: https://www.ncbi.nlm.nih.gov/pubmed/29230614). I appreciated the interest from researchers and physicians from across the globe, and I gained new insights from their work as well. From having lunch with a researcher from Benin to learning about snakebites in Papua New Guinea, there were ample opportunities to discover. Overall the conference provided an incredible opportunity to explore New Orleans as well as the frontier of tropical medicine.