ASTMH Annual Meeting 2023
blog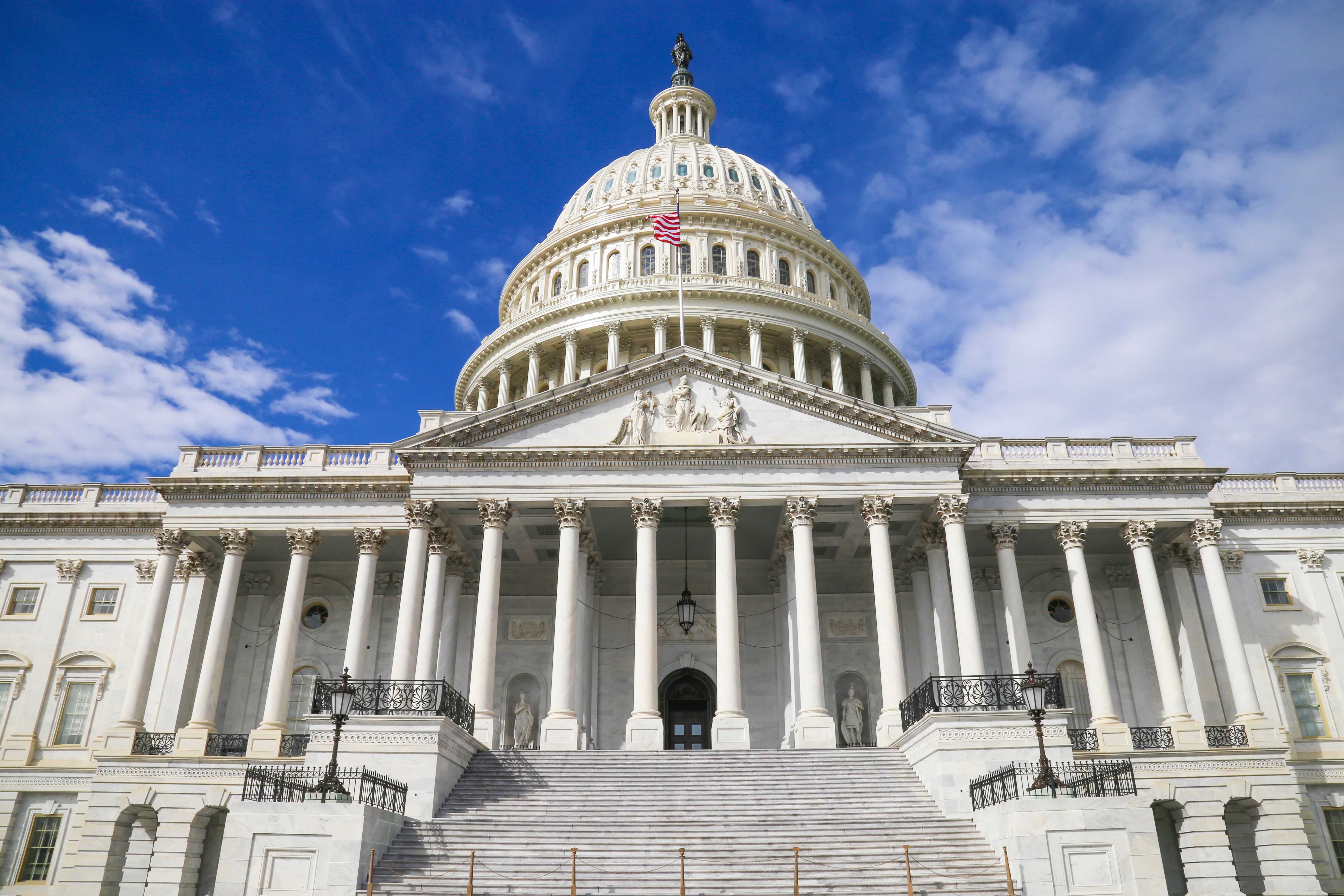 Photo: Louis Velazquez
Global Health
11.01.18
This blog was written by Bieneke Bron of the University of Wisconsin-Madison an early-career attendee to TropMed18 and guest blogger.
"A reservoir is a body of water down the street. That's what mostly people think when they hear the term. Scientists, need to think about their jargon if we want to communicate our science to the public," urged Karen Goraleski Executive Director of the American Society for Tropical Medicine and Hygiene. Addressing a room full of scientists at TropMed18, eager to hear more about how they can advocate for their own work and global health broadly, Goraleski and the other panelists emphasized how important it is for scientists to connect with non-scientists to advocate for and share their research.
Jodie Curtis from the Washington DC-based District Policy Group discussed the importance of scientists reaching out to policymakers. Politicians and scientist do have things in common, both serve the public interest. However, they communicate in very different ways, and it is up to scientists to bridge the gap to advocate for their research.
In a painfully recognizable role play, Karen Goraleski and Jodie Curtis made it very clear how not to communicate with a congressional staffer or decision maker. The successful version of the conversation touches on experiences from the staffer and how they connect to global health. The conversation aims to improve the person's knowledge but not make them an expert, the interaction builds a connection and offers help and to be a resource going forward. Leaving out the intricate scientific process and focusing on personal stories and connecting to their own state or district will help scientists lead a more productive conversation with policymakers.
This approach should be applied to your social media use too, noted Gideon Hertz from Burness Communications, who explained that social media platforms, particularly Twitter, can be valuable tools for researchers. Scientists should think through how they can use Twitter strategically: What is the purpose of the account? Who is your desired audience and what is the value to them? And what is the value to you?
The session provided a helpful and practical discussion of how scientists can better advocate for their science. This convincing communication could be in 140 characters, at Thanksgiving dinner or during a ten-minute meeting on Capitol Hill. It's up to us to go do it!