ASTMH Annual Meeting 2023
blog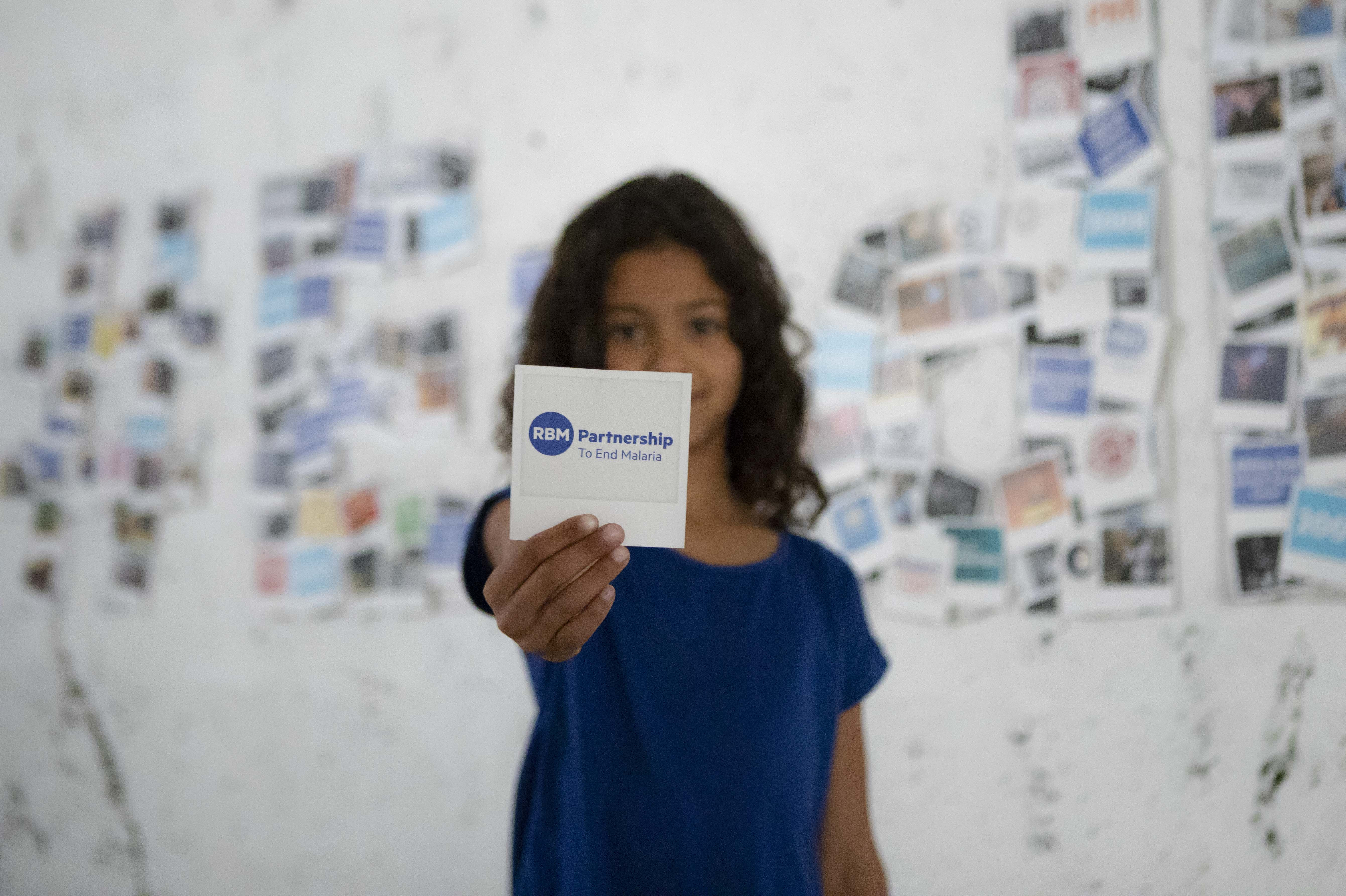 Photo:
Malaria, Global Health, Infectious Diseases & Disease Outbreaks
10.31.18
20 years ago, more than 1 million people were dying every year from malaria; a child was dying every minute. In response to this crisis, the World Health Organization, United Nations Development Program, World Bank and UNICEF came together as founding partners of the Roll Back Malaria Partnership, with the goal of "rolling back" malaria deaths by half in 10 years.
The results far exceeded this original ambition. The Partnership contributed to a more than 1000% increase in funding for malaria, the scaling up of over one billion insecticide-treated bed nets in Africa and the introduction of innovative tools.
More importantly, these efforts saved seven million lives and prevented over one billion cases of malaria. In 2015, this historic success prompted a shift in ambition – from "rolling back" malaria to ending it for good.
Today, the renamed RBM Partnership to End Malaria is the largest global platform for coordinated action towards a world free from malaria. More than 500 partners - from community health workers and researchers developing new tools, to malaria-affected and donor countries, businesses, faith leaders and international organizations – all have renewed commitments to end malaria once and for all.
This week, on the occasion of the 20th anniversary of the RBM Partnership to End Malaria, at ASTMH's 67th Annual Meeting and around the world, we are celebrating two decades of success in rolling back malaria. The children and families at risk of dying needlessly from a mosquito bite fire our determination to follow through on global promises of malaria eradication. Let's boldly accept the responsibility and unprecedented opportunity to end one of humanity's oldest and deadliest diseases once and for all.
Lisa Goldman-Van Nostrand is Chief of Staff, Global Health Partnerships for Sumitomo Chemical. She serves as an RBM Board Advisor and has been a part of the RBM Partnership for 13 years