ASTMH Annual Meeting 2023
blog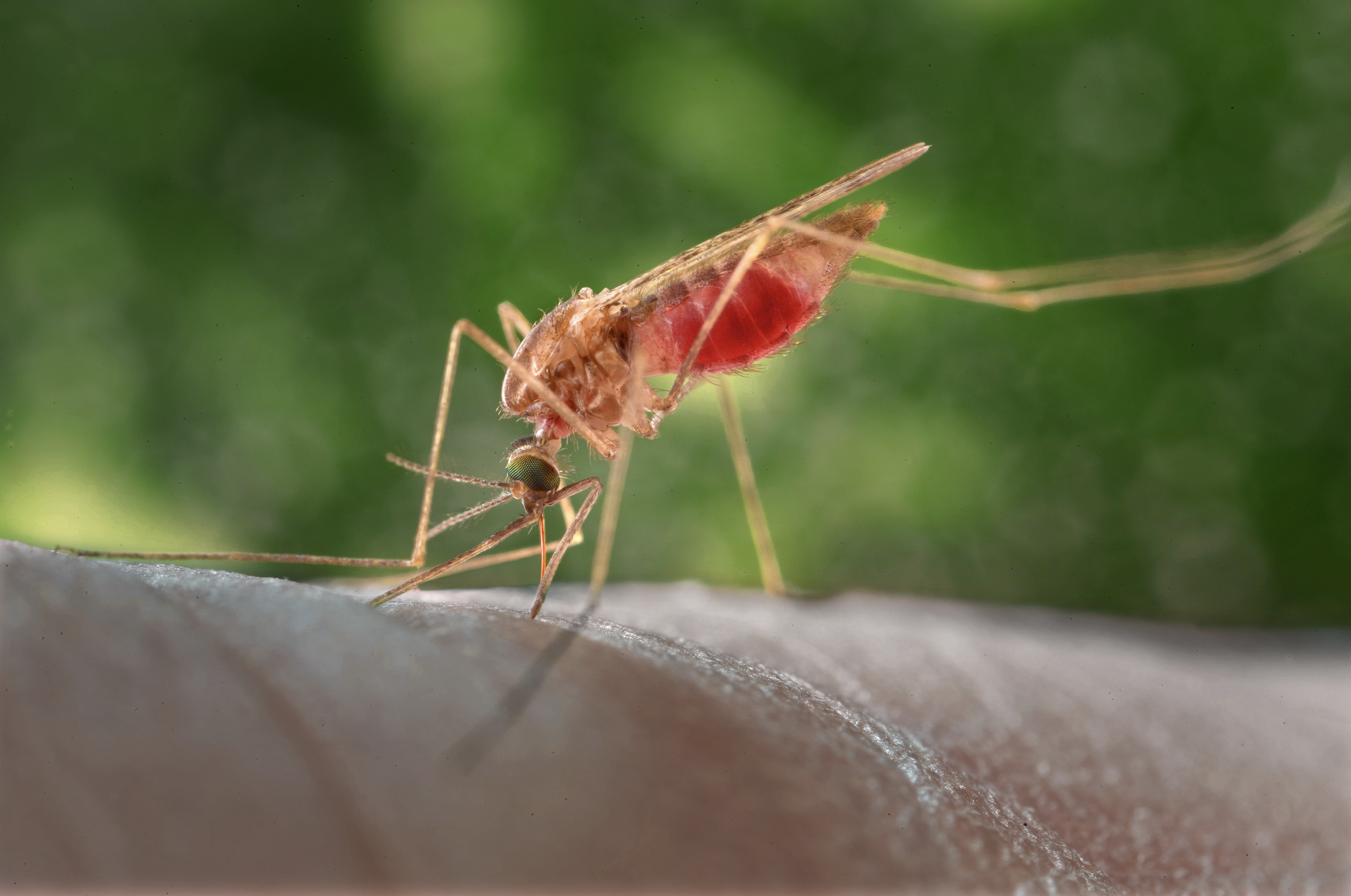 Photo: Photo Credit: James Gathany
Malaria, Global Health, Disease Outbreaks & Infectious Diseases
10.30.18
This blog was written by Camila Coelho of the Laboratory of Malaria Immunology and Vaccinology NIAID/NIH, an early-career attendee to TropMed18 and guest blogger

Malaria eradication requires novel strategies and a combination of approaches. Among the new tools under development are transmission blocking vaccines (TBVs) that target the malaria parasite at a stage when it is being transmitted between humans and mosquitoes. Even though they do not offer direct protection, successful TBVs could contribute to malaria elimination by steadily reducing infections in the community.
At a session on TBVs at TropMed 18, researchers concluded that although progress has been achieved with current vaccine candidates, new targets are needed targeting the malaria parasites at the transmission phase of their complex lifecycle, when they are called gametocytes.
Will Stone and Teun Bousema from Radboud University in the Netherlands showed new results identifying 43 novel gametocyte proteins or "antigens" that appear capable of inducing high level of transmission blocking activity. They are now testing them in mice to gain more insights.
Matthias Marti, from University of Glasgow is investigating whether there are proteins on the surface of red blood cells that are infected with gametocytes that could the useful for TBV vaccines. Thus far, he has identified 34 candidates. His studies also have confirmed that certain types of antigens can elicit higher immune response than others and that the anti-gametocyte response can increase with age.
Carolina Barilas-Mury from the National Institute of Allergy and Infectious Diseases (NIAID) presented evidence indicating that monoclonal antibodies (mAbs) against a parasite protein called Pfs47 may have powerful transmission blocking activity in two types of mosquitoes that carry malaria. Her group now is investigating where the antibodies are binding on the parasite surface, in order to develop more potent interventions.
Arianna Marini, from Oxford University discussed the work of her team to find new TBV targets and better vaccine platforms. Her group will in soon start a clinical trial with a new vaccine formulated to increase the antibody response to a parasite protein known as Pfs25
Finalizing the symposium, Ashley Birkett of PATH's Malaria Vaccine Initiative reminded the audience that the world is far behind on the goal to significantly reduce the burden of malaria by 2020. He emphasized that although it is important to identify novel antigens, the two leading candidates (Pfs25 and another antigen known as Pfs230) are presenting promising results.