ASTMH Annual Meeting 2023
blog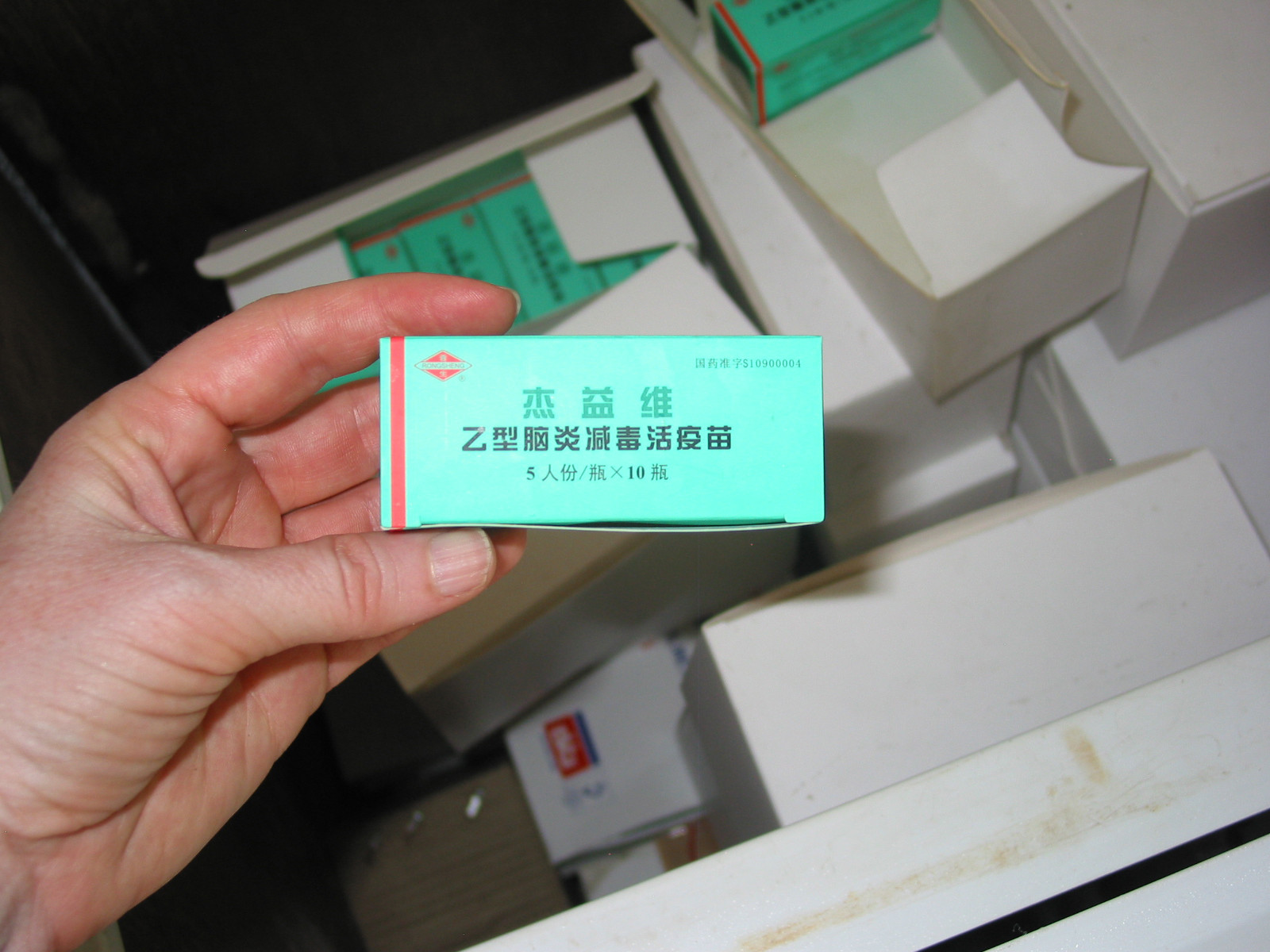 Photo: PATH/Julie Jacobson
10.30.18
• Dr. Nihal Abeysinghe—Institute for Research & Development in Health and Social Care, Battaramulla, Sri Lanka
• Dr. Kathy Neuzil—Center for Vaccine Development, University of Maryland School of Medicine, Baltimore, MD, United States
Thirty years ago, many children in rural Sri Lanka and across Asia were suffering from an incurable mosquito-transmitted disease sometimes called "brain fever." Japanese encephalitis (JE) infections were on the rise. Questions about the safety of the most commonly used vaccine, and its cost, limited protections for every citizen.
The consequences of this little-known disease are tragic and for survivors can be lifelong: paralysis, seizures, or the inability to speak. JE and other neglected tropical diseases afflict many of the world's most vulnerable people.
A model for other new vaccines
The only solution: prevention through immunization.
PATH—a global team of innovators working to accelerate health equity—identified a need for diagnostic tools, surveillance, and access to a reliable, affordable vaccine for use across the region.
PATH identified a little-known vaccine produced and used in China and worked with the manufacturer, Chengdu Institute of Biological Products, to generate evidence of efficacy and safety and to establish a special public-sector price. CD-JEV is the first-ever vaccine produced by a Chinese manufacturer to receive prequalification from the World Health Organization, which helped ten countries introduce or expand JE vaccine programs.
The approval, pricing, and introduction for CD-JEV are a model for harnessing ingenuity that originates in low- and middle-income countries. It is a demonstration of the power of multiple sectors working together—with implications for preventing dengue, typhoid, cholera, and other tropical diseases.
The results: improved health for people who need it most.
We invite you join our ASTMH symposium on November 1 and click here to read more.
Photo credit:

Packets containing the Chinese CD-JEV vaccine, a lifesaving vaccine against Japanese encephalitis that has reached more than 300 million children throughout Asia. Photo: PATH/Julie Jacobson